America's Next Top Model Sued by Former Escort Angelea Preston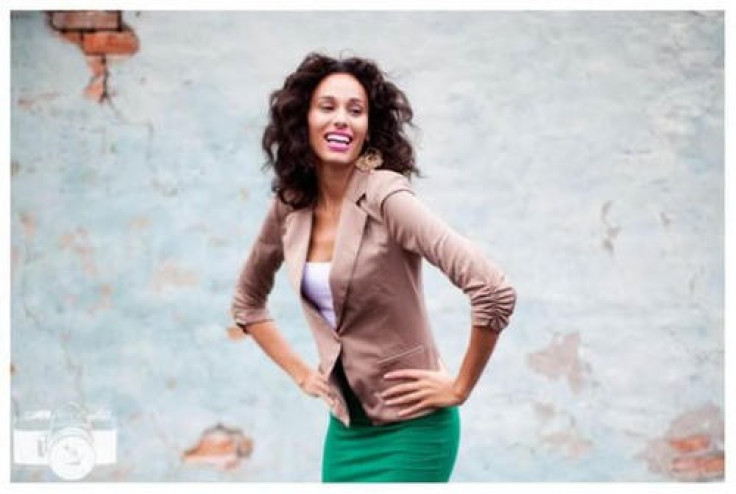 It looks like it wasn't only fans that were left reeling when Angelea Preston was disqualified from America's Next Top Model, because the 5ft 10in beauty is taking legal action.
The 28-year-old model, who was forced to hang her head in shame as her rival Lisa D'Amato took the converted crown, alleges she lost the prize after producers discovered that she had worked in the past as an escort.
In court documents, obtained by TMZ, the New York native claims that she informed producers, confidentially, prior to filming the season she had been an escort for about a year.
During her time on the show Preston, who was eliminated in New Zealand's season finale made an impression on the judges. She was also praised for her "edgy face" by Tyra Banks.
Preston claims that it wasn't until after the finale was taped and she had won the grand prize that a casting director called to discuss her escorting past, telling her she had violated her contract and could not be the winner.
In the lawsuit, Preston insists she was a legal escort and not a prostitute.
Preston is suing producers, networks, and studios for breach of contract and is also seeking $3m in damages for Vogue spreads she would have done, and a $100,000 CoverGirl deal she lost after her title was revoked
© Copyright IBTimes 2023. All rights reserved.