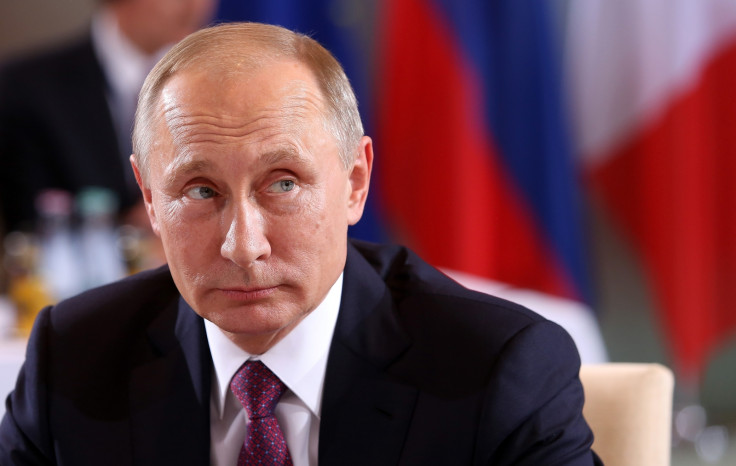 America's top intelligence body does not take the view that Russian cyber attacks were aimed at helping president-elect Donald Trump in the 2016 election.
Three officials from the Office of the Director of National Intelligence (ODNI) have told Reuters that the evidence available is insufficient to make that assessment.
They do not necessarily dispute that Russia was behind the hacks, but they say it cannot be established if they wanted Trump to triumph over Democratic nominee Hillary Clinton.
"ODNI is not arguing that the [Central Intelligence] Agency (CIA) is wrong, only that they can't prove intent," one of the three officials said, under the condition of anonymity.
The ODNI was established following the September 11 terrorist attacks after a commission established there were massive intelligence failures which required improved coordination.
It overseas all of America's 17 intelligence divisions and is headed by James Clapper, the former head of the Defence Intelligence Agency.
His department's assessment is likely to give more fuel to Trump, who labelled the CIA's finding "ridiculous" over the weekend.
The Federal Bureau of Investigation also share the ODNI's view, citing a lack of evidence.
The CIA conclusion was a "judgment based on the fact that Russian entities hacked both Democrats and Republicans and only the Democratic information was leaked," one of the three ODNI officials said. "[It was] a thin reed upon which to base an analytical judgment."
Craig Murray, a former British ambassador to Uzbekistan and now a close confidante to Julian Assange, went one step further, calling the CIA's assessment "utter bulls**t".
In an interview with the Guardian, Murray said: "I know who leaked them. I've met the person who leaked them, and they are certainly not Russian. It's an insider."
On Monday (12 December), Senate Majority Leader Mitch McConnell announced that he supports a congressional investigation into reports that Russian hackers tried to influence the election.