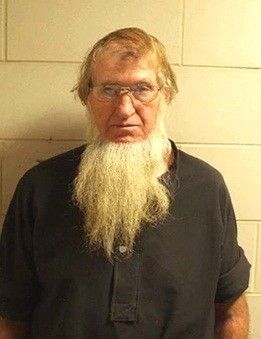 The trial of 16 members of a breakaway Amish sect accused of forcibly cutting the beard and hair off other sect members has begun in Ohio.
Samuel Mullet Sr, a 66-year-group bishop of an Amish group in Bergholz, Ohio, is accused of organising a hate campaign against nine followers.
It is alleged that Mullet encouraged 15 members of his community, including four of his sons, to carry out the assaults, in which the victims were held down while the hair on their head and face was cut off.
Married Amish men are not allowed to cut their beards and Amish woman do not cut the hair on their head - because of the strict tenets of their faith.
Prosecutor Bridget Brennan told the jury: "In the Amish faith a man's beard and a woman's hair are sacred religious symbols. The beard and the hair are symbols of Amish righteousness, religious symbols that God is present in their lives."
One of the victims told police "he would prefer to have been beaten black and blue than to suffer the disfigurement and humiliation of having his hair removed", said Brennan.
In addition to hate crimes, the 10 men and six woman face charges of conspiracy, kidnapping and obstruction of police. The defendants rejected plea bargain offers and could face up to 20 years in prison.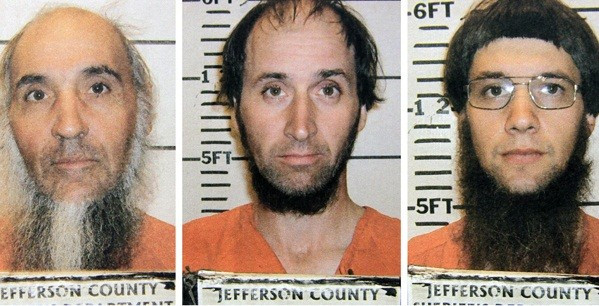 Revenge
According to the FBI, the attacks were an act of revenge against a group of other Amish bishops, who disagreed with Mullet's decision to excommunicate eight families when they left his group in 2005.
Prosecutors said Mullet's rivals agreed the excommunications were not consistent with Amish teachings and decided not to recognise the penalties, which angered Mullet.
Lester Miller even took part in the forced hair-cutting of his own parents because he felt they had drifted too far from their religion.
The defence team argued that the accused were "religious separatists" bound by their own rules rather than the laws of society and the government should not get involved in what amounts to a church dispute.
Brennan said, however, that the defendants were on trial for terrorising and injuring their victims.
"They are not on trial for beliefs - they are on trial for their acts," she said.
Brennan said several defendants admitted their part but said that Mullet did not participate in the attacks, planning them instead.
"Sam Mullet was at the beginning and the end of all of these attacks," she said.
Mullet said he did not order the hair-cutting but did not stop anyone from carrying out the attacks.