Amnesty International warns Central African Republic over trade of 'blood diamonds'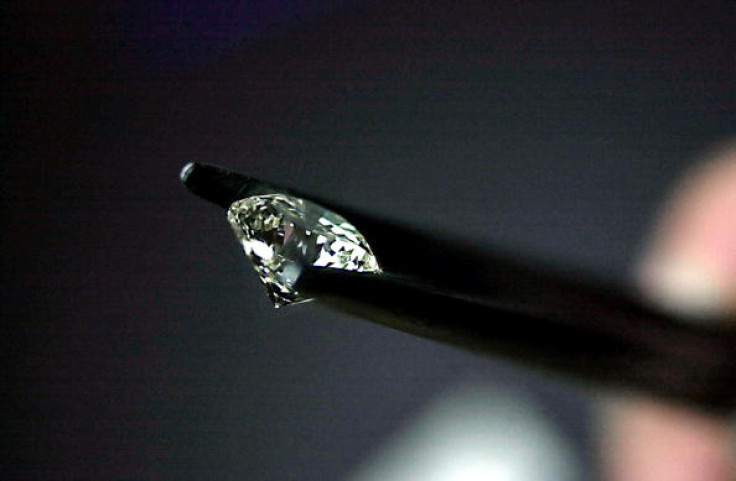 Amnesty International has said that armed groups could be profiting from the blood diamond trade in the Central African Republic (CAR). According to the human rights group, little effort is being invested by traders to check the origins of blood diamonds that are being purchased.
Amnesty International claims both the Muslim rebel group, Seleka, and the Christian group on the other side have been profiting from the diamond trade. Fighting between the two groups has renewed tensions in the capital, Bangui, with up to 38 people reportedly dead.
"The government should confiscate any blood diamonds, sell them and use the money for the public benefit. As the country seeks to rebuild, it needs its diamonds to be a blessing, not a curse," said Lucy Graham from Amnesty International, reported BBC News.
According to Amnesty International, if CAR chooses not to confiscate the diamonds and an export ban is lifted on the stones, diamond selling traders will begin selling the 'blood diamonds' signaling a very wrong message to the armed groups.
Meanwhile, Alioune Tine, Amnesty International's regional director for West and Central Africa said earlier: "The deadly violence in the capital illustrates that CAR remains in a very fragile state and that immediate action must be taken to enhance the capacity of UN peacekeepers to detect and respond effectively to such incidents before escalation of attacks on civilians."
It was also recently reported that India's most wanted man, Dawood Ibrahim, 59, is involved in the trafficking of blood diamonds to the Middle East. According to Indian intelligence authorities, Ibrahim reportedly has links to sources in Zimbabwe and Kenya.
© Copyright IBTimes 2023. All rights reserved.