Amnesty Report: Syrian Refugees Killed by Border Guards as Turkey Feels Strain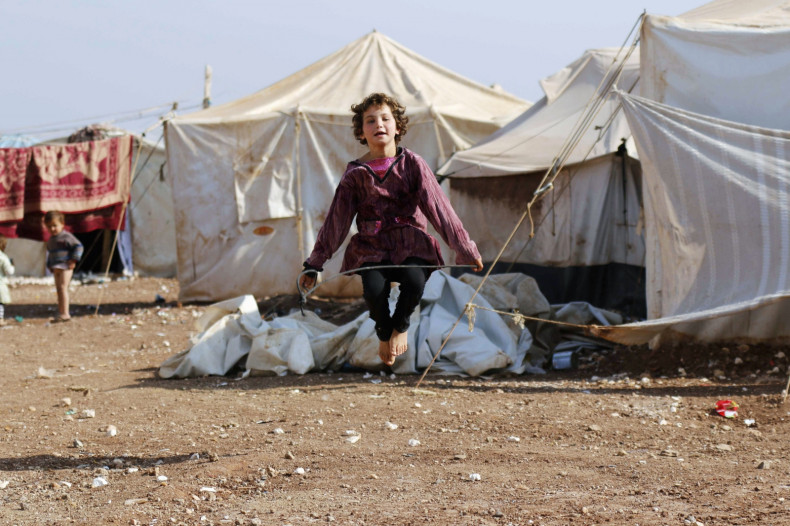 Turkey has denied entry to Syrians fleeing the civil war in their home country, while its border guards have shot and killed at least 17 refugees, according to a new report by Amnesty International.
While the NGO found that Turkey has maintained an open-border policy throughout the three and a half year conflict, it found that there are now only two fully open official border crossings and that refugees without passports had been denied entry unless they had urgent needs.
Amnesty said that 17 people had been shot and killed by border guards at unofficial crossing points between December 2013 and August 2014 and it has shared its findings with the Turkish authorities.
Turkey is hosting more than a million of the 3.2million Syrians that have registered as refugees in neighbouring countries, according to data from the UN's refugee agency. The influx has created strains within the Turkish economy and society, as it struggles to absorb the refugees.
"Turkey is clearly struggling to meet even the most basic needs of hundreds of thousands of Syrian refugees. The result is that many of those who have made it across the border have been abandoned to a life of destitution," said Andrew Gardner, Amnesty's Turkey researcher.
Since the war broke out in March 2011, Turkey has spent around $4bn on Syrian refugees and granted free health care to those who entered the country.
The vast majority of Syrian refugees have remained in the region, with Lebanon shouldering the biggest burden. According to the UN High Commissioner for Refugees (UNHCR), 1.1 million Syrians are now living in Lebanon, while Jordan has absorbed 619,000 refugees.
Lebanon recently said it would not accept any additional Syrian refugees, while Jordan has been accused by human rights groups of closing its own borders to Syrians fleeing the conflict.
For its part, Europe has absorbed around 150,000 refugees to date, significantly fewer than the far-poorer countries that have shouldered the biggest burden.