Ancient Egypt: Artefacts belonging to first woman pharaoh Hatshepsut found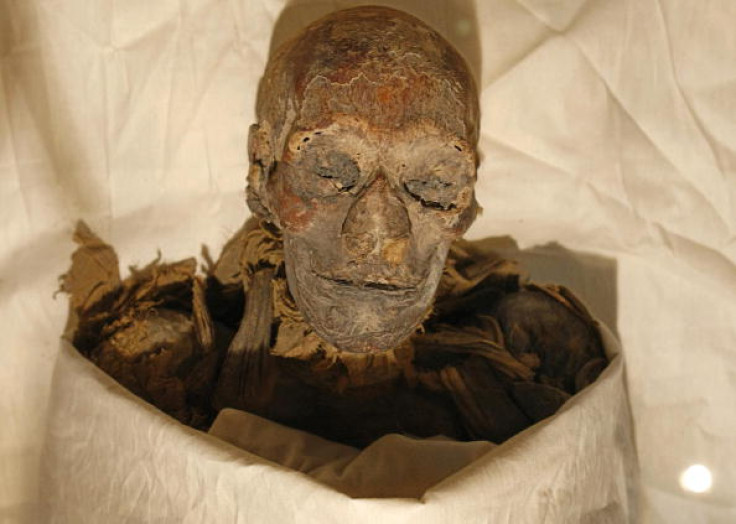 Researchers at the University of Winnipeg in Canada claim to have found what they believe are belongings of an ancient Egyptian queen. The artefacts were found among a collection of 450 ancient relics at the university.
University alumnus Luther Sousa identified two wooden objects — one, a miniature hoe, and the other a set of miniature rockers — in the collection which he believes belonged to Queen Hatshepsut, the first ever woman pharaoh to rule ancient Egypt. Hatshepsut is said to be one of the most powerful female monarchs who ruled for 21 years from 1479 to 1458 BC. She declared herself pharaoh after the death of her husband-brother Tuthmosis II.
The objects marked with distinctive hieroglyphs were first discovered in a foundation deposit at the funerary temple of Hatshepsut at Deir el-Bahri, about 630km south of Cairo, in the 1880s.
"The glyphs strongly suggest that the objects belonged to Queen Hatshepsut from the 18th dynasty of ancient Egyptian kings," Sousa said in a statement. "The writing includes her cartouche, as well as the name of the location of Hatshepsut's temple."
Sousa said the hieroglyphs on the artefacts matched with those on similar objects of the 18th dynasty currently held by The Garstang Museum of Archaeology at the University of Liverpool.
The university acquired the artefact collection, named Hetherington, in the early 1900s. "The circumstances of the acquisition of the collection are a mystery, but what is known is that the objects are authentic," the university stated. "They were sent to the University in at least two shipments, one in 1903, and another after 1925, most likely through the Egyptian Exploration Society," it added.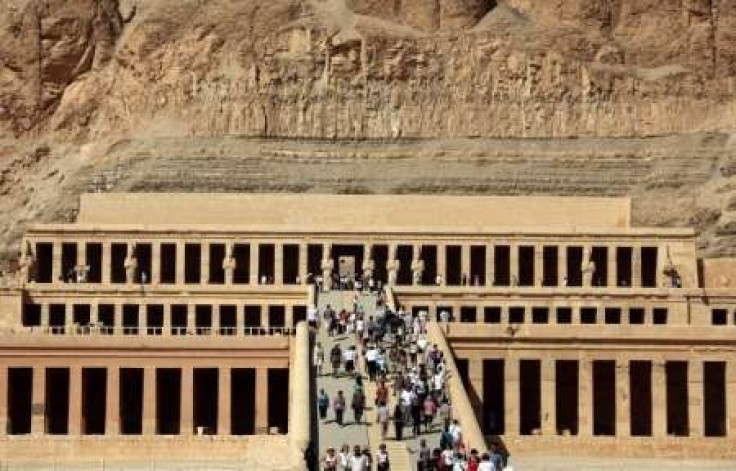 The Hetherington collection's curator Val McKinley said Queen Hatshepsut's artefacts were "a remarkable find". The other objects in the collection represent several dynasties of ancient Egypt and were excavated from multiple sites, McKinley said.
Some of the artefacts include lamps, storage jars, domestic dishware, stone cutting and scraping tools, bone game pieces, funerary figurines called shabtis, and brass figurines of Osiris, the ancient Egyptian god of the dead, he said.
© Copyright IBTimes 2023. All rights reserved.