Ancient royal 'summer vacation' palace unearthed in China
The residence was a summer getaway spot for the imperial family and other high-ranking officials.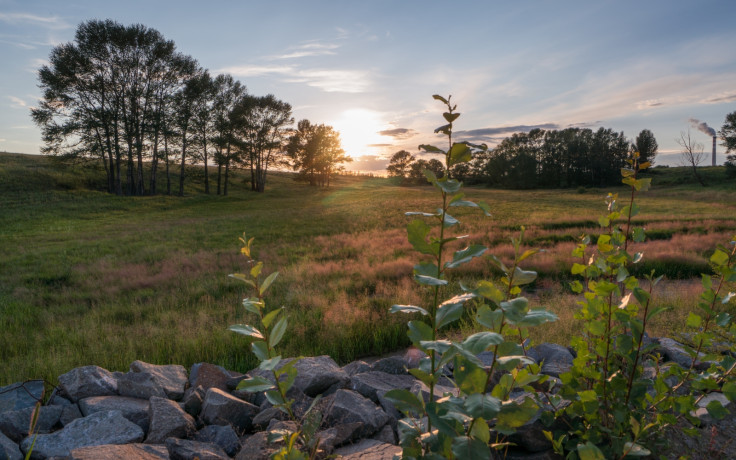 Archaeologists have uncovered the remains of a 1,000-year-old palace hidden away at a mountain basin in China's Inner Mongolia Autonomous Region, according to Chinese state news agency Xinhua.
The palace was thought to have been a summer residence for the imperial family of the Liao Dynasty – a powerful empire that ruled over present-day Mongolia, northern China, north-eastern Korea and parts of far-east Russia between 907 and 1125 AD.
The researchers think that, between April and July every year, the emperors would invite members of the royal family and other officials to the residence to avoid the summer heat.
The palace – which is situated in Duolun county – consists of 12 sections, only one of which has been excavated by the archaeologists, who say it covers an area of 240 square metres.
Ge Zhiyong, a researcher from the regional archaeological authority, said hundreds of items were recovered – including tiles, coloured pottery, copper nails and iron building components – that allowed the palace to be dated to the mid-Liao Dynasty.
The new discovery sheds light on the customs and architecture of the period, Ge said. Future excavations are planned which will, no doubt, reveal more.
The Liao dynasty was founded by Abaoji, the emperor – or Kaghan – of the nomadic Khitan people, who spoke a language related to modern Mongolian.
Even though their empire ruled over vast areas of far-east Asia, they have left few relics that survive to this day. This is partly down to the fact that much of Liao's cultural heritage was destroyed when the dynasty fell at the hands of the Jin empire in 1125.