Anders Breivik Wrote Love Letter to Neo-Nazi Beate Zschaepe while Awaiting Trial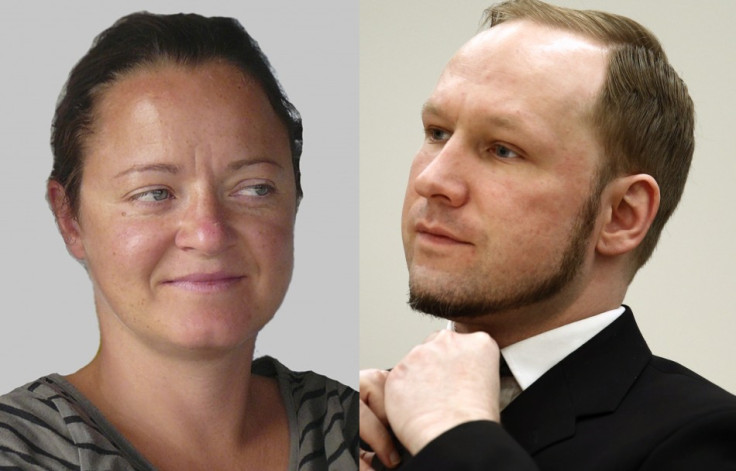 Anders Breivik wrote a love letter to a member of a German neo-Nazi group accused of multiple race-related murders during his own trial earlier this year.
Breivik, who killed 77 people in Norway last July, wrote the letter to Beate Zschaepe, a 37-year-old woman currently awaiting trial in Germany for her involvement in ten murders.
Zschaepe is the only surviving member of a small group of neo-Nazis who killed nine Turkish and Greek people and one police officer between 2000 and 2007.
She was also charged with helping found the terrorist organisation the National Socialist Underground (NSU). She faces life in prison if found guilty, prosecutors' spokesman Marcus Keohler said.
Portions of the letter sent to Zschaepe were intercepted by German authorities and subsequently published by German weekly Der Spiegel. Breivik dated the note 7 May - when he was on trial in Oslo.
Breivik, 33, addressed the note to his "Dear Sister" and called her a "courageous heroine of national resistance".
He also told Zschaepe: "We are both among the first rain drops which indicate that there is a massive purifying storm approaching Europe.
"We are both martyrs for the conservative revolution and you should be extremely proud of your sacrifice and efforts. Know that your sacrifice is being celebrated in northern Europe by tens of thousands of cultural conservatives."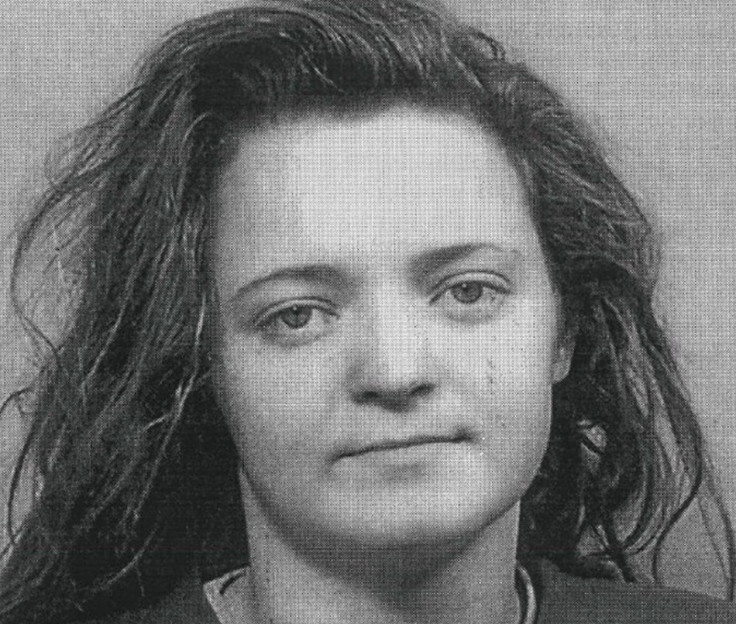 The NSU was discovered last year when its other main members, Uwe Mundlos and Uwe Boenhardt, were found dead in an apartment in what appeared to be a murder-suicide following a botched bank robbery.
Zschaepe turned herself in after their deaths. Four other men were also charged with helping the NSU, including providing the murder weapon used to kill the ten victims.
In the three-sided letter, Breivik tells Zschaepe to use her trial to "spread right-wing propaganda" and praised her for doing "everything to stop the multiculturalism and the Islamisation of Germany".
However, Breivik also suggested that Zschaepe's tactic of targeting businessmen was wrong. He said: "You should have gone for political elites instead. But both forms of attack would damage the multicultural experiment."
For years, German authorities put the murders of the nine minorities down to immigrant gangs. Activists are now accusing the police of failing to properly investigate the far-right link to the crimes, which they say indicates institutional racism in Germany's security establishment.
Lawmakers also say various agencies failed to exchange information that would have led them to the NSU sooner. Zschaepe's trial is expected to begin next year.
© Copyright IBTimes 2023. All rights reserved.