The Getty name is synonymous with wealth, privilege and power; yet it is also associated with tragedy and scandal.
The death of Andrew Getty, at the age of 47, is the latest in a series of misfortunes to have struck the heirs of oil baron John Paul Getty's billions.
Founder of the Getty Oil Company, J Paul Getty was a millionaire by 25, and was named the richest man in America by Fortune magazine in 1957, with wealth estimated at $8.3bn in today's values.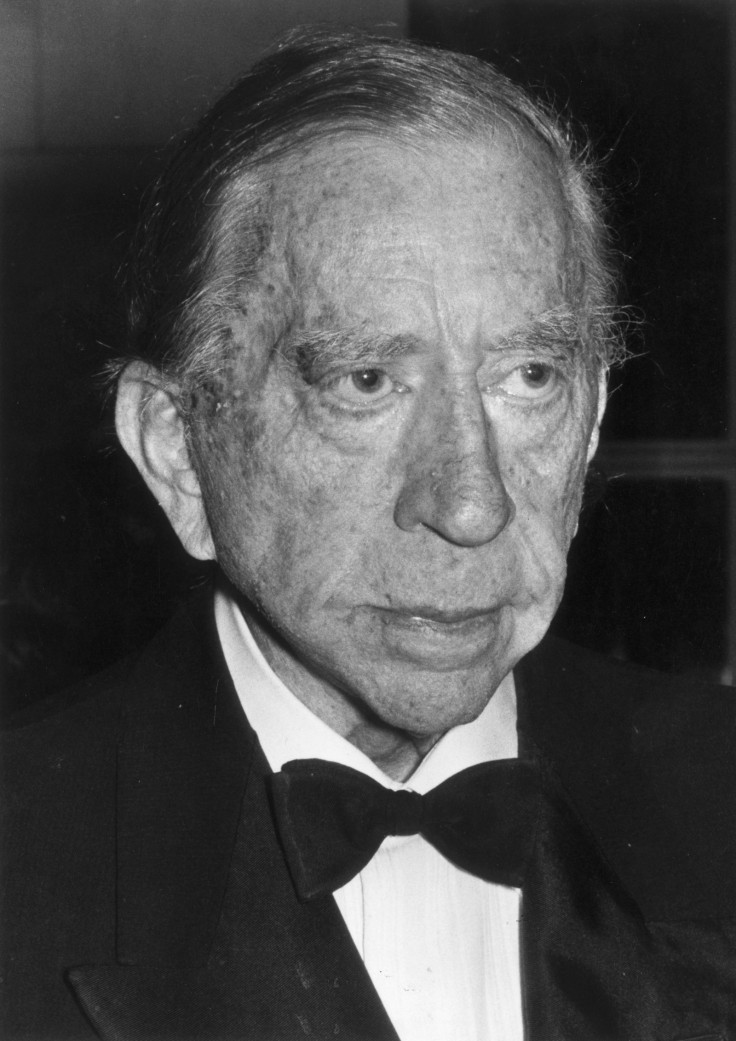 An avid collector of art and antiquities, his name now stands over the door of one of LA's best known art museums.
In 1973, his grandson John Paul Getty III was kidnapped by gangsters in Italy, who were demanding $17 million to release him.
Initially, the miserly patriarch would not budge.
"I have 14 other grandchildren," the billionaire is reported to have said. "If I pay one penny now, then I'll have 14 kidnapped grandchildren."
As the Gettys dragged their feet, the kidnappers cut off J Paul III's ear, and sent it to his mother, along with a lock of his hair and a note threatening that his body would be delivered "in little bits" if money was not forthcoming.
Eventually, the family agreed to pay $2.2m to secure his release, with his grandfather loaning part of the sum at a 4% rate of interest.
However, this did not mark the end of J Paul III's ordeals.
In 1981, he overdosed on drugs, causing a stroke which left him partially blind and partly paralysed.
He died in 2011, aged 54.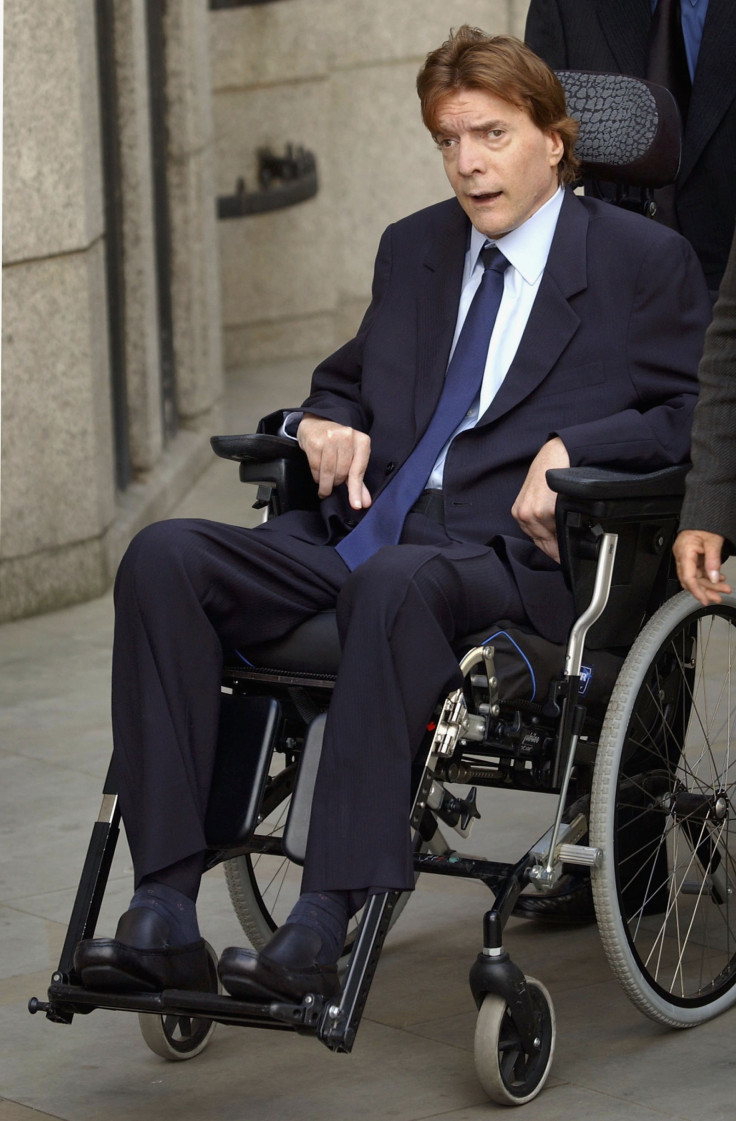 John Paul Getty was no stranger to tragedy, having lost one of his sons to a brain tumour in 1958, at age 12, and another after he stabbed himself to death and overdosed on a cocktail of drugs and alcohol in 1973.
A notorious skinflint, Getty reportedly installed a pay phone in his mansion so he wouldn't have to cough up for calls made by guests. He left most of his estate to the J Paul Getty Museum in 1976 after his death, with art collection his one abiding passion.
There there was a legal battle between the siblings when Andrew Getty's father, Gordon, the sole trustee of a fund set up by his grandmother, decided to sell Getty Oil to Texaco for $10.1 billion.
Eventually, the vast sum was split between them.
Gordon, estimated to be one of the richest men in the US with wealth of approximately $2bn, was himself the centre of a scandal in 1999, when he was revealed to have been living a double life, with a three daughters secretly living in Los Angeles with their mother, as well as four sons with his wife Ann.
Andrew Getty's life was not without difficulties, reports in the wake of his death indicate.
The woman who found his body was an ex-girlfriend, who Getty had previously filed a restraining order against, according to a report in TMZ.
According to unnamed sources, the two had been under the influence of drugs when police were called to their home as a result of domestic disturbances in the past.
The story of the Gettys is not one of total misfortune though; with grandson Mark Getty building Getty Images into one of the largest stock photography databases in the world.
For some, the Getty story provides a stark moral, as "one of the most obvious examples that money, cold hard cash, doesn't buy happiness", as Forbes magazine put it in 2011.