The grandson of billionaire oil baron John Paul Getty has been found dead in his Hollywood Hills mansion, say police.
The body of 48-year-old Andrew Getty was found in a bathroom of the gated home in Montcalm Avenue, after a women called police to report a fatality. The body was found at about 2.15pm local time, according to a police spokesperson.
A statement from Getty's parents, Ann and Gordon Getty, confirmed that he was the deceased.
The LA coroner's office said that initial reports suggest the death was the result of natural causes or an accident.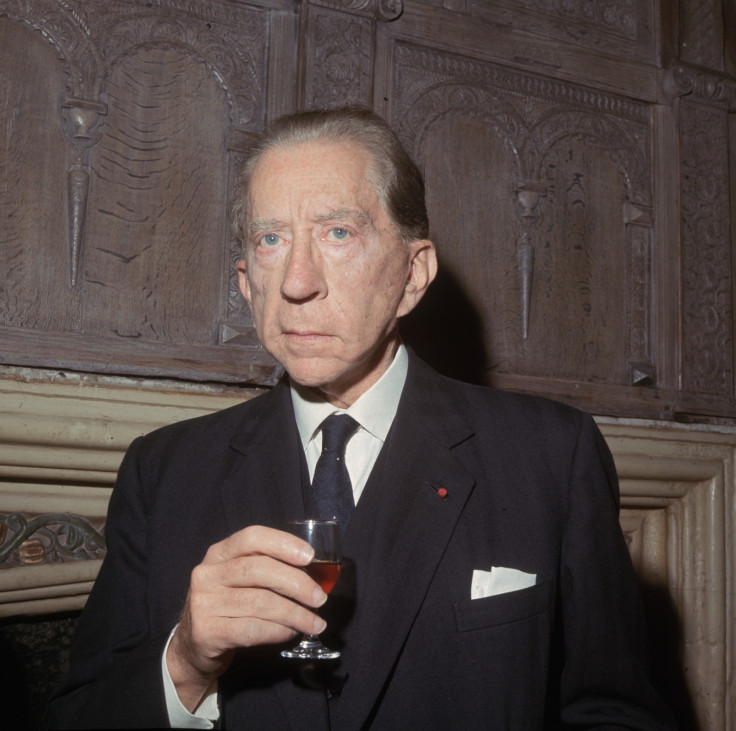 The woman who reported the body has not been identified and is not under arrest. She is helping officers with their inquiries.
Los Angeles County coroner's assistant chief Ed Winter said that medication had been found at the scene, reports the BBC.
"The tentative information that we do have is that he was not feeling good for the last couple of months and he supposedly had an appointment tomorrow with a personal physician," Mr Winter said.
"He had some medication that we recovered and don't know if he had taken the medication or what his medical history is. We do have a doctor's name that we're also going to follow up."
He added that toxicology tests could take a number of weeks.
Getty's grandfather, John Paul Getty, was founder of the Getty Oil Company, and was named as the richest Living American by Fortune magazine at one point.
An avid collector of art and antiquities, the eponymous J Paul Getty Museum in LA houses much of his collection.
Andrew's father, Gordon Getty, is a San Francisco billionaire believed to be among the richest men in the US.
According to Forbes magazine, Gordon Getty is "an important member of San Francisco's high-society and a respected philanthropist."