Plymouth Man Burst into Flames after being Tasered by Police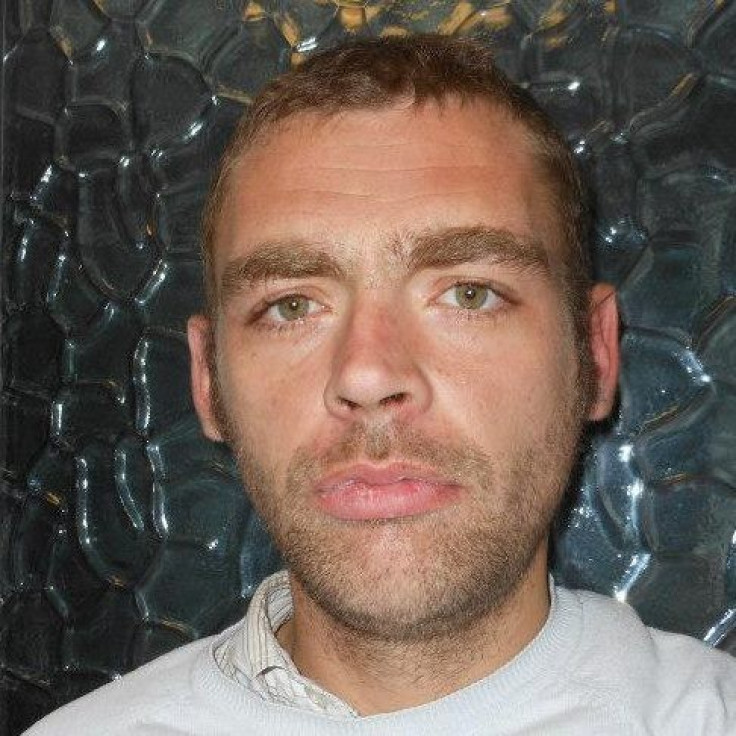 A man burst into flames and later died from his injuries after being shot with a Taser stun gun by police.
At around 9pm on Thursday, April 18 police in Plymouth, Devon, were called to reports of a man brandishing flammable liquid.
When officers arrived the man, Andrew Pimlott, 32, threatened to kill himself and was Tasered.
Jack Fry, 20, was with his friend Brett Griffiths, also 20, at a house backing onto the scene of the incident.
He said: "There were three screams. Brett opened the curtains and at first he thought the house was on fire," he told the Telegraph.
"But then we saw a man, fully on fire, from top to bottom, like what you see on a film, with his arms swaying around."
Mr Pimlott was taken to Frenchay hospital in Bristol, and subsequently died from his injuries.
The Independent Police Complaints Commission has announced that it is launching an investigation into the incident, in order to ascertain why the officer fired on a man doused in flammable liquid, and if the Taser shot caused him to ignite.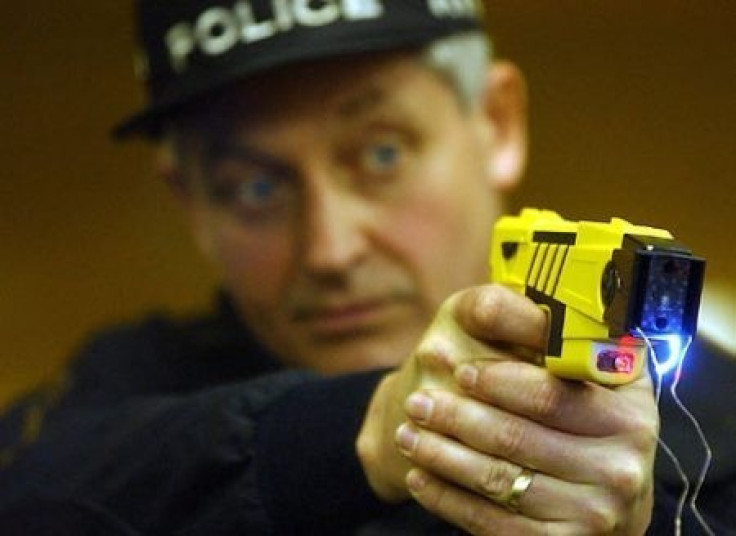 The Association of Chief Police Officers guidelines on the use of Tasers warns that there is a "risk of flammability" if a target's clothing is doused in petrol.
In January, Pimlott was jailed for eight weeks after kicking and attempting to head-butt a police officer. Magistrates heard that his father called police when Wilmott got drunk and became violent. The previous month, he had been ordered to attend an alcohol treatment programme and in 2011 was fined £200 for drink-driving.
The guns deliver a 50,000 volt shock, on average, and there are three incidents a day in which they are fired by police.
Mental Health charities have revealed the widespread use of Tasers against those threatening to harm themselves.
Currently there are 12,000 Tasers on the streets of Britain, with most used by specially trained police officers.
Recently the Police Federation were reported as wanting more government funding to increase the numbers used by the force to 36,000.
Mr Pimlott's parents released a tribute to him. One said: "Dear Darling Son Andrew, you were a fantastic son to us, you will always be in our hearts and thoughts.
"We will never forget you. Be in our heart forever and always, we send a million kisses up to heaven. All our love Mum and Dad. xxx."
© Copyright IBTimes 2023. All rights reserved.