Androgynous Model Andrej Pejic Underwent Sex Reassignment Surgery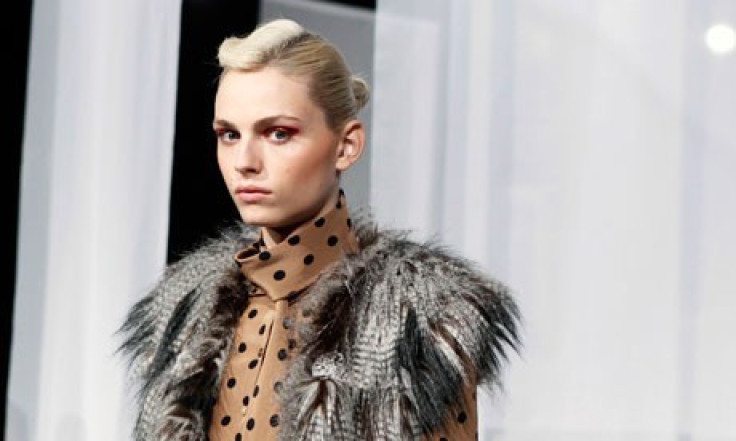 A model who captivated the fashion world with her androgynous beauty has successfully undergone sex reassignment surgery.
Andrej Pejic, the only top-tier fashion model to hit the runway as a man and a woman, will now be known as Andreja following a successful transition from male to female earlier this year.
Speaking to People magazine, the 22-year-old said she finally felt comfortable in her own skin.
''I want to share my story with the world because I think I have a social responsibility," she said. "I hope that by being open about this, it becomes less of an issue."
"I was happy the moment had come - as happy as you can be before surgery [but] it was about three months before I felt like myself again.
''Every day is like a new revelation. I'm more comfortable than ever. I feel at 100%.''
Although she is looking forward to her new life as a woman, Pejic admits the journey has not been easy. Before the procedure, she struggled with her identity for years.
''I think we all evolve as we get older and that's normal but I like to think that my recent transition hasn't made me into a different individual. Same person, no difference at all, just a different sex,'' she told her fans in a Facebook post.
The beauty who was the muse for John Paul Gaultier's 2011 men's and womenswear shows, has vowed to help youngsters struggling with the gender issues.
She wrote: ''I would also like to to reach out to all young, gender-non-conforming youth out there: I know it's hard, I've been there but remember it's your right to be accepted as what you identify with - you deserve the same respect as any other human being on this planet.''
© Copyright IBTimes 2023. All rights reserved.