According to reports, HTC is perpping what seems to be the launch of Deluxe Limited Edition of the HTC One X quad-core smartphone to include - what els - but a pair of Beats Solo headphones.
So far only a release in Taiwan has been spoken about but no dates related to global launch were announced. The offer might look tempting as the pre-ordered version is priced at £540 (24,900 TWD). In fact HTC One X is set to be priced around £500 when it launches in UK and Beats usually sell its Solo headphones for £120. Moreover, pre-orders for the Deluxe Limited Edition begins from 20 March.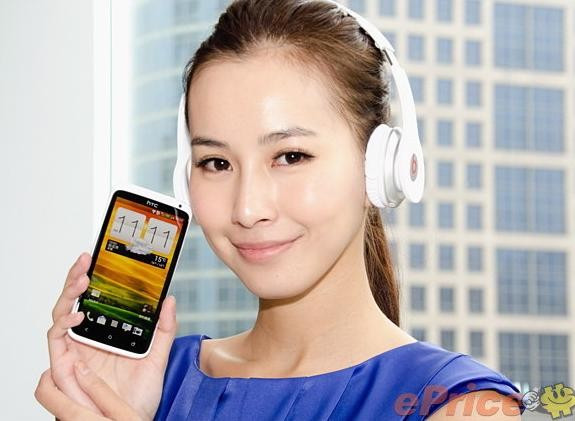 Also Handyshop.de store has revealed that the HTC One X with quad-core Tegra 3 will be available in two to three weeks whereas others like PDA Max have more cautiously pitched the arrival of the powerful phone at between four to six weeks.
On the Android 4.0 update front, the HTC Sensation and Sensation XE have apparently started to receive the Android 4.0 (Ice Cream Sandwich) updates in Germany, suggesting a possible UK update soon for HTC handsets.
Speaking of ICS updates, the Samsung Galaxy S2, the best selling Android smartphone in Europe is going to get an upgrade to Android 4.0 (Ice Cream Sandwich) operating system.
Although the news about the release of update was floating around for quite a while, Samsung now has officially confirmed both via Facebook and Twitter that the Ice Cream Sandwich upgrade is already available in Europe including Poland, Hungary, Sweden and Korea. Meanwhile the update to the latest version of the operating system will also follow for the Galaxy Note, Galaxy S II LTE, Galaxy Tab 8.9 and 10.1 in days to come.