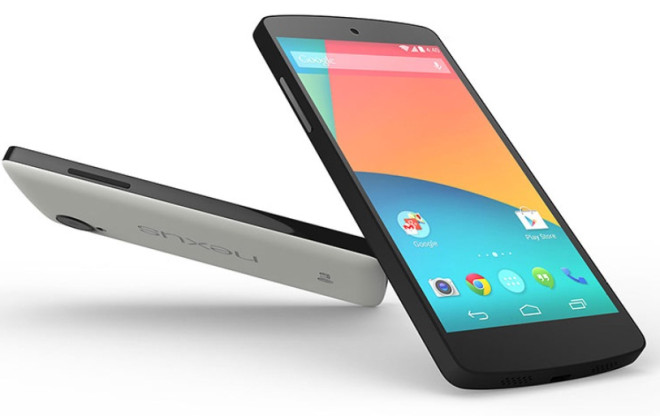 A screenshot of Android 4.4.3 KitKat running on Nexus 5 with details has been leaked online.
Earlier this week, Sprint updated its software page with a new stock firmware having build number KTU84F for the Nexus 5. The KTU84F has been rumoured to be based on Android 4.4.3 KitKat. But it then appeared that Sprint had removed the mention of Android 4.4.3 from its update list, which was scheduled from 14 April reports, Android Police.
There is no information available as to whether Sprint made the original update announcement by mistake or, was forced to stop the process due to some technical issue. However, this hints at the arrival of an Android 4.4.3 update.
Android 4.4.3 KitKat is said to have entered internal testing, a process known as dogfooding.
The new KitKat version, which is in dogfooding stage, has been rolled out to 1% of Google employees outside the Android team. Android 4.4.3 testing is restricted to a few Nexus devices such as Nexus 4, Nexus 5, Nexus 7 2012, Nexus 7 2013 and Nexus 10. Also, Google Play Edition devices and Moto X are believed to be top contenders for the dogfooding process.
Android 4.4.3 is expected to be released in the next few weeks.
Now Myce has managed to obtain a screenshot of Nexus 5 running on the next Android 4.4.3 firmware. The screenshot comes from the Chromium issue tracker. The screenshot is posted in an issue related to the synchronisation UI in the Chrome browser for Android with OS version Android 4.4.3.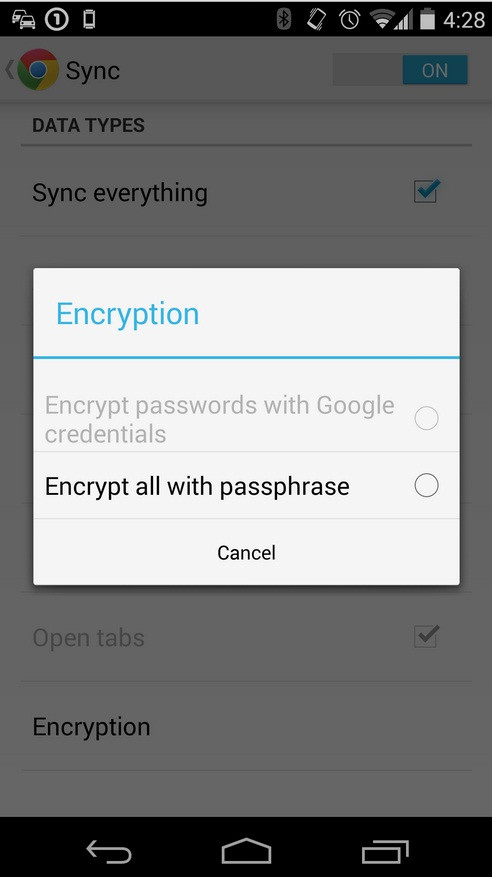 The issue as well as the screenshot do not reveal much about the details of Android 4.4.3, which has been rumoured to fix issues related to data connection, random reboot and USB debugging.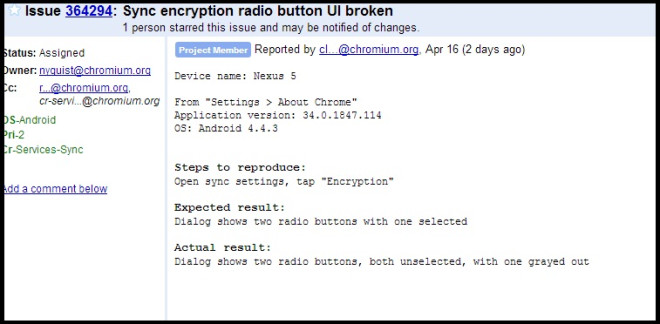 Also, the Android 4.4.3 is expected to be the last KitKat update before Google releases the next major Android update, codenamed Lemon Meringue Pie or Lollipop.