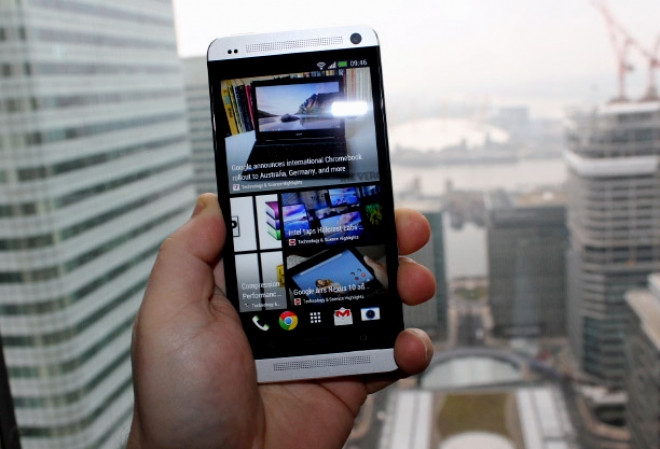 Users of the HTC One have constantly been given some of the fastest updates of Android KitKat. While smarpthones like the Moto X are far ahead in this regard, users of HTC's flagship handset have little to complain about.
The Sprint HTC One began receiving the Android 4.4 Kitkat update two weeks ago, followed by the Verizon HTC One, which received it last week. Even though HTC One Updates are being served up slowly to US carriers owing to numerous delays, the phone's manufacturer has confirmed that all remaining carriers will receive it this week itself.
The confirmation came from an "Ask Me Almost Anything" session held on Reddit last week. Vice presiden of product management, Martin Fichter, executive director of product management, Mohammed Versi and product manager Leigh Momii answered questions related to the manufacturer's North American sector.
"It's with T-Mobile now in the final steps of certification, and you should see it start to push within the next few days", they said, when asked about the HTC One T-Mobile update.
On AT&T HTC One, Mackenzie said, "It's in testing. I've asked @htc to update anticipated push date early next week."
Currently, there is no specific information available on the status of these updates.
Users who are eager for the update can keep manually checking their phones by navigating to: Settings > about phone > software updates.