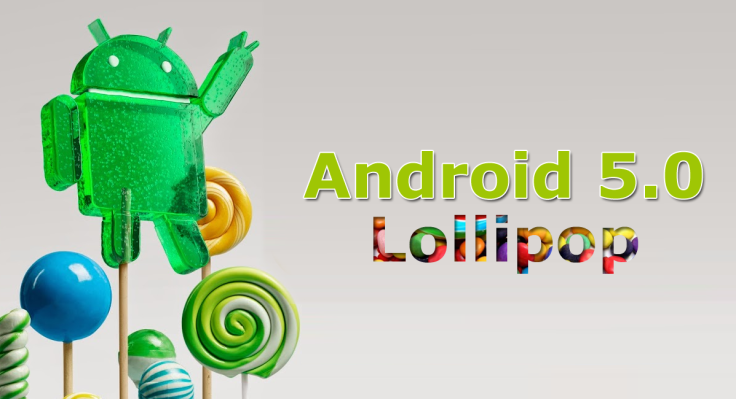 Samsung has finally started rolling out its first official Android 5.0.1 Lollipop update for the international variant of Galaxy S4 (GT-I9500) close on the heels of Galaxy Note 3.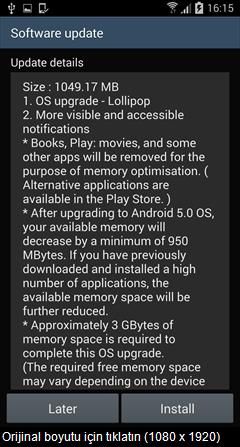 The new Lollipop update is exclusively meant for the Exynos variant of Galaxy S4 with a downloadable size of 1049MB, which fuels speculation that Samsung could be removing pre-loaded apps like Google Play Books, Movies and others in its final release to make way for more space on the handset.
As SamMobile reports, the update may not include Galaxy apps as well as those that can directly be downloaded via Google Play Store.
Some of the noteworthy features expected with the new Android 5.0.1 update include enhanced performance, lockscreen and heads-up notification along with a redesigned interface.
Folks at SamMobile hint that a few of the Lollipop features previewed in their recent demo video could also make their way into latest Android 5.0.1 update for Galaxy S4 (Exynos variant).
Galaxy S4 GT-I9500 users should start receiving the new Lollipop update via Over-The-Air (OTA) in the next few days, starting with Russia.
It is ascertained that the update is still unavailable for manual download via KIES, but it is likely to follow the OTA release in a couple of days' time.