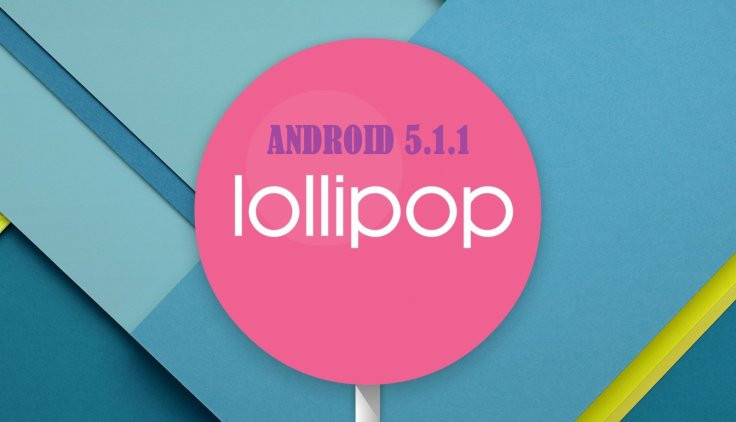 Sony has just started rolling out the long-awaited Android 5.1 Lollipop update for its Xperia Z3 and Z2 series of smartphones and tablets, with a host of performance tweaks and feature enhancements including camera improvements, SmartWear integration, enhanced enterprise support and increased customisation options.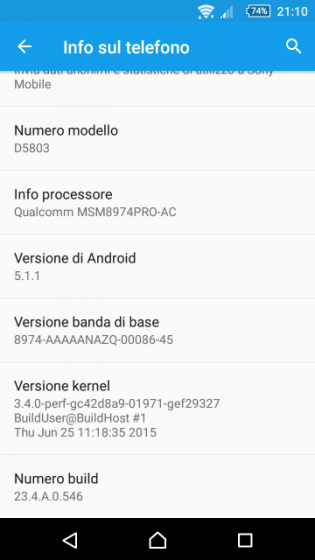 According to the official release notes, here is the complete list of tweaks ported into the latest Lollipop update for the Xperia Z2 and Z3 series:
Increased customisation options – user can have even more control over the way volume, silent modes and alerts function
Brand new LinkedIn integration – enables intuitive contact synchronisation in Calendar
Camera improvements – faster, more accurate Superior Auto Mode focus for better images, regardless of conditions
Enhanced enterprise support – latest Xperia in Business features for work
SmartWear integration – selfie snapping made that bit easier, with SmartWatch 3 as a remote shutter button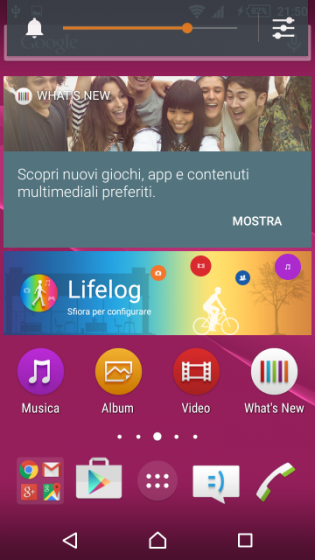 The new Android 5.1 update is currently being rolled out via over-the-air (OTA) on Xperia Z3, Z3 Compact, Z3 Tablet Compact, Z2 and Z2 Tablet.
SonyMobile confirms that the Xperia Z1, Z1 Compact and Xperia Z Ultra are likely to receive the Lollipop update in the coming weeks, shortly followed by Xperia T2 Ultra and Xperia C3, and then the Xperia Z series preceding the Xperia M2 and Xperia M2 Aqua.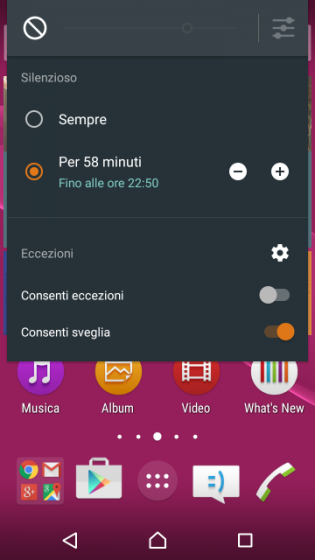 According to XperiaBlog, Xperia Z3 Compact (D5803) and Xperia Z3 Tablet Compact (SGP612) FTF have started receiving the Android 5.1.1 Lollipop OTA update with firmware build number 23.4.A.0.546.
The Z3 Compact has started receiving the new update in the Baltics and the Middle East, while the Lollipop update for Z3 Tablet Compact is only live in Italy.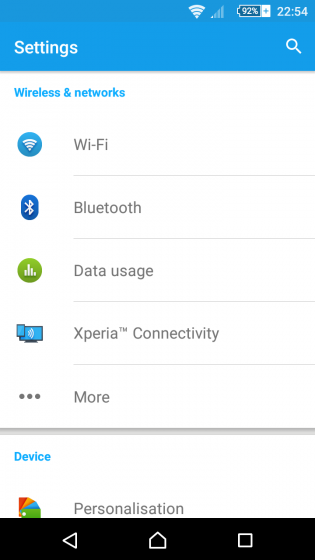 Xperia Z3 users who cannot wait for the official OTA release in their country or region may go ahead and download the FTF firmware files for each variant of Z3, using the links below:
Xperia Z3 Compact (D5803) 23.4.A.0.546 Baltic Generic (Android 5.1.1)
Xperia Z3 Tablet Compact Wi-Fi (SGP612) 23.4.A.0.546 Italy Generic (Android 5.1.1)