HTC has begun releasing Android Marshmallow update to its lesser promoted phones the HTC One E8, One M8 Eye and the HTC Desire Eye. So far HTC has rolled out the Marshmallow only for its flagship models like the One M8, One M9 and the One A9 which came pre-installed with the Marshmallow version.
While the One E8 update has started rolling out to users in China, only the One M8 Eye update is being rolled out in China and Europe. The US availability for the handsets will probably be based on carriers as previously the One M9 and One M8 also got the Marshmallow updates based on carrier supports.
Meanwhile, for the HTC Desire EYE, a user of the device from the UAE reportedly confirmed the rollout of Android 6.0.1 Marshmallow to his phone. The HTC Blog in Italy also reported that the device has started receiving the firmware in many parts in Europe.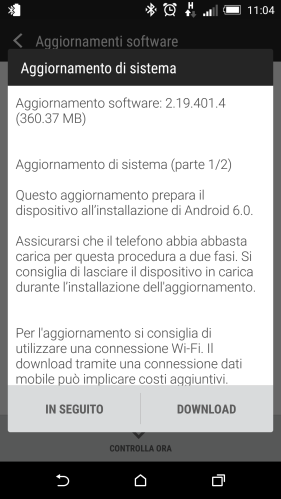 HTC is probably going to roll out the latest Android version for more of its mid-range phones like the HTC Desire 826, HTC Desire 820 and HTC Desire 816 before the much awaited launch of the HTC One M10 which is slated to come pre-installed with the Android Marshmallow version of the OS. Android Marshmallow brings features such as revamped app permissions, Google Now on Tap, Doze mode, Android Pay mobile payment system and more to enhance the Android experience.