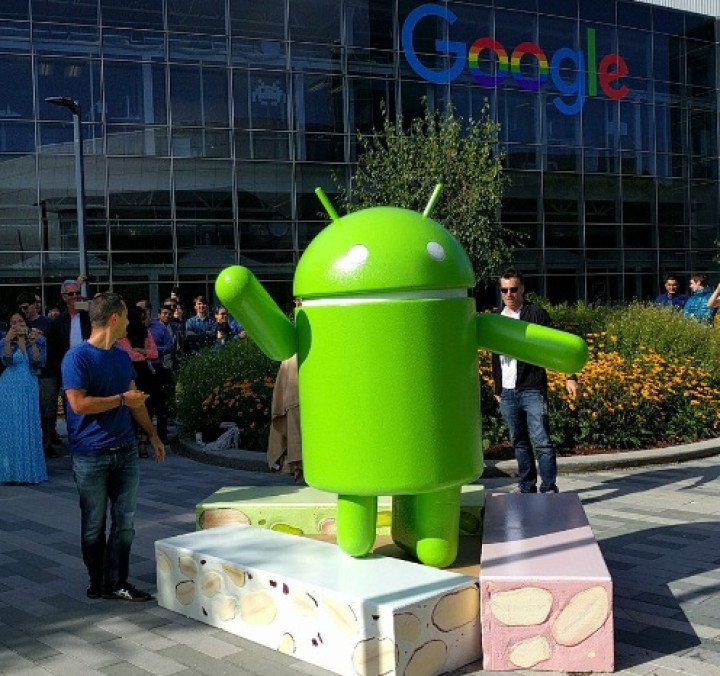 Google may start seeding the Android 7.0 Nougat OTA update to Nexus 6P and 5X owners as early as 22 August reveals a report by Canadian carrier Telus. It is not known if the update will only be available for select users for test runs. In any case, this is a first as Google has traditionally released the OS at a public event before seeding it to devices.
According to a spreadsheet by Telus Forums accessed by 9to5Google, the Nexus 5X and Nexus 6P are scheduled to get the Android Nougat on 22 August. Coincidentally, LG is also planning to release Android N to select LG G5 owners in South Korea, on the same day.
The important point to note, however, is that the update will only roll out to Telus-based phones — locked versions of Nexus 5X and 6P. Thus the actual OTA update for the rest of the regions is expected to be only after Google releases the final version of the OS publicly. As per reports, that may happen sometime in September or even October when Google is also expected to unveil the 2016 Nexus phone models code named Marlin and Sailfish.
Google has always seeded its brand new OS updates first to Nexus phones and then to other phones. Some of the other phones in contention to receive the update right after Google Nexus phones include the freshly released Samsung Galaxy Note 7 and the LG G5.