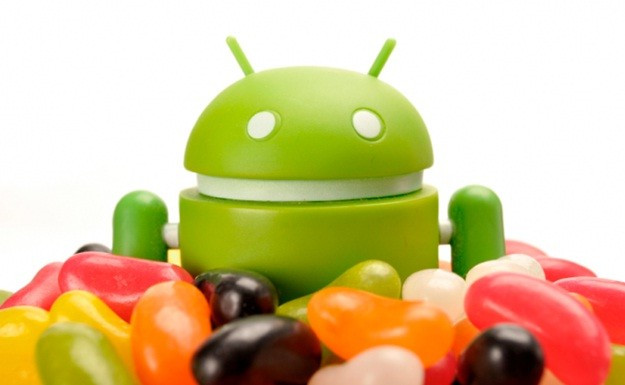 Samsung began Android 4.1 (Jelly Bean) upgrades for the Galaxy S3 in September, starting from roll-outs in Poland, and followed this with a list detailing the next Galaxy devices (tablets and smartphones) to receive the update.
The list included the South Korean manufacturer's second-generation Galaxy S smartphone, the Galaxy Note and the Galaxy Note 10.1. The Jelly Bean update for the Galaxy S2 and the Galaxy Note are easily two of the most anticipated on that list and now the company has revealed the updates' scheduled for these two devices.
Samsung Sweden has confirmed that the Jelly Bean update will be released for Galaxy S2 in November, while the company's first large-screen smartphone - the Galaxy Note - is expected to receive the software sometime in Q4.
Meanwhile, there is good news for Galaxy Note 10.1 users. The device was launched with Android 4.0 (Ice Cream Sandwich (ICS)) but now, like the Note, will receive an upgrade to Jelly Bean in Q4.
Users should be able to access the updates Over the Air (OTA) or via Samsung Kies.

Samsung earlier indicated the Jelly Bean update (for the Galaxy S3) would be gradually rolled out to other countries, following its Poland release. The good news for UK users is that the United Kingdom is next on that gradual roll-out list.
Samsung UK has been quoted on its Facebook page as confirming the release of the Jelly Bean update (for the Galaxy S3) for October. However, it is unclear whether this release is for operators or the public.
Finally, the Galaxy Tab 7.7 is missing from the list of devices scheduled for an update. The 7.7 shipped with Android 3.2 (Honey Comb) when it launched but has since been upgraded to ICS. The tablet has a higher screen resolution (800 x 1280 pixels at 196 pixels per inch) than a number of other 7in models, so it is likely a Jelly Bean update is forthcoming.