Android M: OS will let users acess Android Pay; list of key features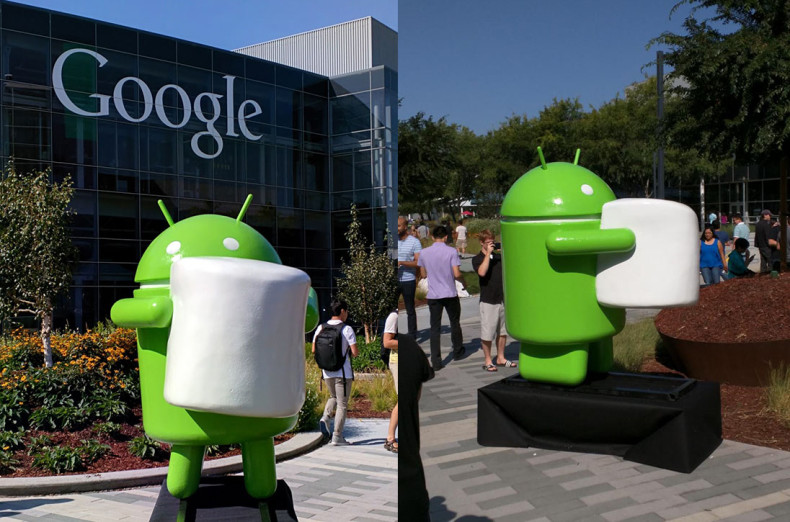 Google's Android 6.0 Marshmallow or Android M, which was unveiled at the I/O Developers Conference 2015, would be available for older smartphones, including Samsung Galaxy devices, by the end of the year. And now, a list of key features that the OS would offer to current-gen Android handsets has surfaced online.
Android M would let users access features such as Android Pay and Google Now on Tap. Check out the list below to find out what the OS would offer:
Key features of Android M
Google Now on Tap: Android M will tweak Google Now to support the "On Tap" input, which would let users access more information by simply holding the virtual home key. Google Now collates data and provides multiple references to the content queried by a user.
Android Pay: When users shop at a merchant, Android Pay allows them make payments, but does not send the actual credit or debit card number along with the payment. Instead, it uses a virtual account number to represent account information, thus making the process safer.
Fingerprint Scanner: This function enhances security by adding a biometric touch to the device and to Android Pay.
Google Doze: This recently announced feature enhances the battery life of the device when it is left unattended. The function automatically limits background tasks initiated by Android. Google's Doze reportedly doubles the standby time of the battery.
Easy-to-access volume controls: With Android M, on-screen volume controls would get comparatively simpler as compared to Android Lollipop as alarms, system sounds and notifications will be segregated.
[Source: PhoneArena]
So far, the Android M OS update is confirmed to be available for major current-gen smartphones such as:
HTC One M8
Samsung Galaxy S6 Edge Plus
Samsung Galaxy Note 5
Samsung Galaxy S6
Samsung Galaxy S6 Edge
Samsung Galaxy S6 Duos
Samsung Galaxy Note 4 Duos
Samsung Galaxy Note 4
Samsung Galaxy Note Edge
Samsung Galaxy Alpha
Samsung Galaxy Tab A
Google Nexus 5
Google Nexus 6
Google Nexus 9.