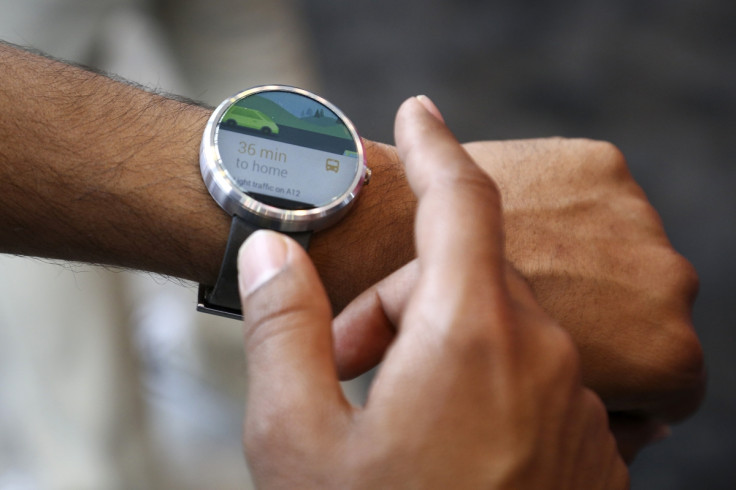 Google has started rolling out the third developer preview for Android Wear 2.0 but delayed the final release of the update to 2017. The OTA update for all compatible Android Wear smartwatches was expected to be released at the Google event scheduled to be held on October 4.
The company, while releasing the third beta version of Android Wear 2.0, did not give any specific date of release for its final build rollout but said it will be sometime in 'early 2017'. The Android Wear 2.0 preview was first unveiled at the Google I/O conference in May 2016 but since then has not seen any major feature inclusions.
The latest preview, however, promises to bring some major changes and introductions. Some of these have been highlighted below:
Google Play Store: A feature that was long awaited has been finally introduced. Android Wear users will now have an exclusive watch-only Play Store giving them various apps to choose from that are compatible with the system. Users no longer need to download their preferred apps on their phones for using it on the watch.
Smart Reply: Android Wear can now generate smart responses for messages
New notification features : Now you can adjust different notification settings like seeing Inline Action or adding images to a notification
The watch-only store gives app developers a wider canvas for creating new apps that will cater particularly to the needs of smartwatch users. Users can even download beta versions of apps from the Play Store on Android Wear.
Before unveiling the final version of Android wear 2.0 next year, Google will be releasing one more developer preview of the OS. Until now the LGE Watch Urbane 2nd Edition and Huawei Watch are the only known Android Wear devices reported to be receiving the Android Wear 2.0 developer previews.