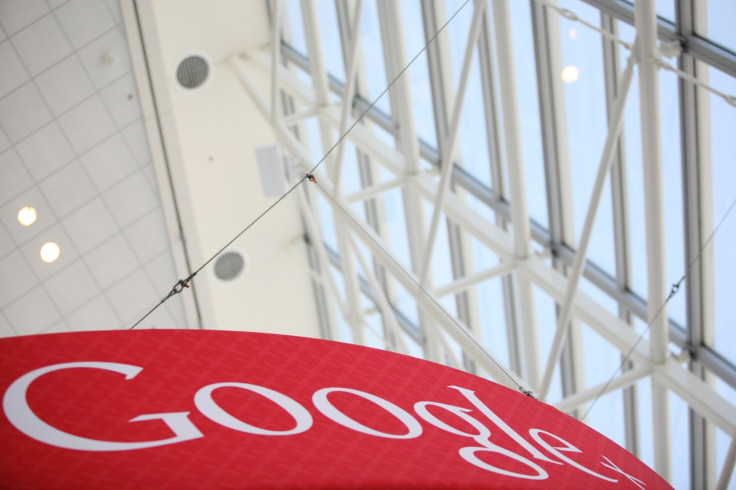 Indonesian tax authorities have raided Google's Jakarta office after the internet search giant received warning from officials for refusing a tax audit.
Muhammad Haniv, the head of special taxpayers at the country's finance ministry said that the authorities had visited Google's central Jakarta office several times in the past two weeks to collect data related to tax payment. They also sought meeting with senior officials of the American multinational technology company.
"Everyone must comply, whoever they may be. If you refuse to be audited, then we will keep chasing you," said Haniv. The Indonesian government had earlier written to Google warning it for refusing an audit, which could lead to criminal punishment, Haniv added.
However, a spokesperson of Google told Bloomberg that the company "paid all applicable taxes in Indonesia" and the company was cooperating with the government.
Indonesia, like European authorities, is pushing Google to pay more taxes. President Joko Widodo is under pressure to do so as the state revenue for 2016 is expected see a fall of around 218 trillion rupiah ($17bn).
Indonesia wants internet companies to set up permanent local entities for tax purposes. According to Haniv, the country is promising lower tax rates compared to the 30% corporate income tax and 25% value-added tax (VAT).
The investigators had gone to Google's local office on 19 September. The tax officials alleged PT Google Indonesia paid less than 0.1% of its total income and value added taxes last year. The company might have to pay more than $400m (£308.5m) to Indonesia if it is found to have avoided tax payments.