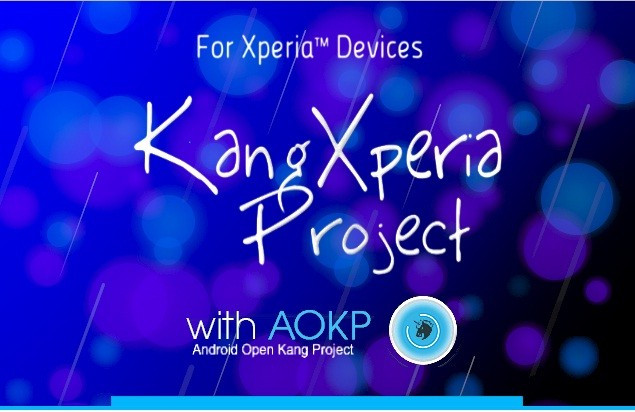 Sony is yet to announce the official Jelly Bean update for the newly released Xperia T smartphone. But an unofficial AOKP build has been released with which the Xperia T can be updated to Android 4.1.1, thanks to championswimmer and other developers from KangXperia Project. Since the AOKP ROM (build version 4) is an unofficial build, bugs are likely. On the positive side the unofficial AOKP brings a number of new features.
Features of AOKP ROM
a) Lockscreen wallpaper
b) Lockscreen colour changer
c) Lockscreen calendar
d) Lockscreen SMS customisable shortcut
e) Lockscreen horizontal option
f) Performance menu
g) Unlock screen with legacy menu icon
h) Volume key to wake screen
i) Volume key to skip tracks
j) Long press back button to kill process
k) Disable CRT off animation
l) LED pulse settings (time on/off)
m) ICS ringtones/notification sounds
Xperia T users who are looking for the update, can follow the below mentioned tutorial. IBTimes UK cautions its readers that it will not be held responsible for any kind of damage to the device during installation.
Pre-Requisite
The Xpreia T should be rooted. Users can verify whether the device is rooted or not with the Root Checker app which can be downloaded from the Google Play Store. Back up all your important data as well as APN settings before proceeding. Ensure that the USB debugging mode is enabled. You can do it by navigating to Settings>> Applications>> Development>> USB Debugging. Also ensure that the battery of the device carries charge above 80 per cent.
Steps to install Android 4.1.1 AOKP on Sony Xperia T
1) Download Android 4.1.1 AOKP ROM for Xperia T on your computer
2) Download Google Apps package
3) Connect your phone to the computer and copy both the downloaded zip files to the SD card of your phone
4) Unplug your phone from the computer
5) Boot your phone into recovery mode. You can also get into the recovery mode using the ROM manager app. Navigate to the app and select reboot in recovery mode to boot into recovery. It should take a few minutes so be patient
NOTE: In ROM manager app do not select backup since this may completely brick the device.
6) In recovery mode perform a complete data wipe by selecting wipe cache data and then wipe data
7) Once data is wiped, select install zip from SD card and browse to the AOKP Jelly Bean ROM. Select the firmware package and confirm installation
8) Upon installation of the firmware, flash the Google Apps package
9) Reboot the phone to boot up into the new firmware
Note: If the phone gets stuck in the middle and does not turn on, then long press the power button to turn off the device. Then once again follow the instruction from the beginning.
Your Sony Xperia T is now running on Android 4.1.1 AOKP Jelly Bean firmware. You can verify the software version on your phone by browsing to Settings>> About Phone.
[Source: Android Advice]