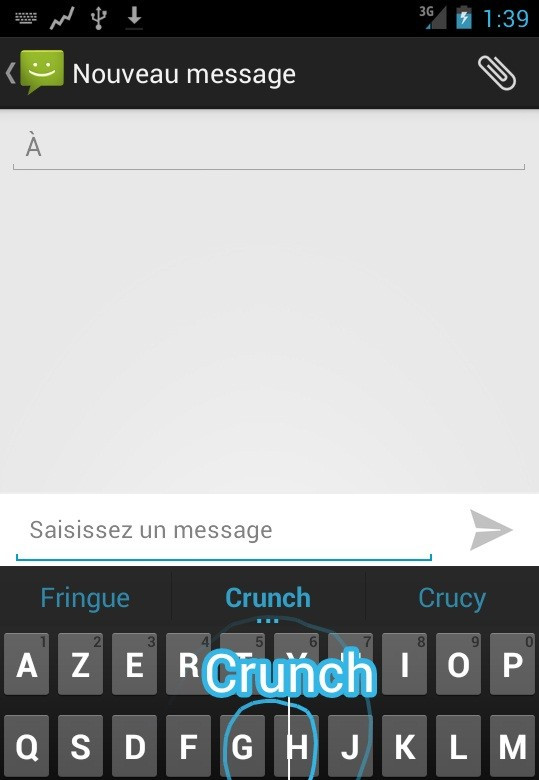 The HTC Sensation, one of the Taiwanese manufacturer's more popular models, was first launched with Android 2.3 (Gingerbread) and received the Android 4.0 (Ice Cream Sandwich (ICS)) update in March. Now, after Google announced Android 4.1 (Jelly Bean), the owners of the range of HTC devices will be waiting for the third update.
Unfortunately, HTC has now confirmed the company will provide Jelly Bean updates only to devices, in general, with RAM in excess of 512MB; devices with that amount or less, therefore, will not receive official updates to Android 4.1. This leaves a rather small window of eligible HTC devices. Two that have definitely been ruled out are the HTC One V and the Desire C. The company has also said devices launched before 2012 cannot be assured of an update, meaning the Sensation, which was launched in April 2011, will be, officially, left on ICS. This is contrary to earlier reports, which suggested the Sensation would, in fact, get the update.
"Our goal is to prioritise review for devices launched in 2012 with our numerous carrier partners across multiple regions and then consider our ability to provide update to products from 2011," HTC explained, adding, "We work hard to ensure each of our products has the optimal user experience and therefore some products will remain at their current version of Android."
The good news is senior XDA member Plancton.fr has released a mod pack - Android 4.2 Transformation Pack - containing features of Android 4.2 and aimed at the HTC Sensation. The mod pack carries a number of apps:
Android 4.2 Keyboard, completely fixed with no force closes
Fully working camera with 1080p video recording if the ROM supports it
Working Photo Sphere
New 4.2 Gallery app
New 4.2 Clock app
New 4.2 Times and Stopwatch included in clock app
The new Gmail app which has Pinch-to-zoom in it
The new Play Store
The new Google Ears (Google equivalent for Soundhound)
The new launcher
All the sounds (UI, ringtones, notifications) from Jelly Bean 4.2 are included
The brand new wallpapers (long click on desktop > select Launcher Wallpaper)
The new lockscreen clock font
HTC Sensation users looking to install the Android 4.2 mod pack should follow this guide. IBTimes UK reminds its readers it will not be held responsible for any damage to the device. Users are advised to create a back-up of all important data and also ensure the battery has at least 80 percent charge. This mod pack is applicable only for the HTC Sensation.
To Install Android 4.2 Transformation Pack on HTC Sensation
Download Android 4.2 apps package for HTC Sensation to computer
Connect phone to computer with USB cable and transfer downloaded file to device's SD card
Switch phone off and place in Recovery mode
Select Install Zip from SD Card and then select Choose Zip from SD Card
Navigate to downloaded zip file, select and confirm installation
After installation, reboot device
After device boots up successfully, the Android 4.2 Transformation Pack should be installed on the HTC Sensation.