Install Android 4.2.2 Jelly Bean on PC in 10 Easy Steps [TUTORIAL]
Google rolled out its latest mobile software update Android 4.2.2 Jelly Bean for its Nexus devices in February. Following this, several manufacturers upgraded their Android devices to the new software.
The good news is the Jelly Bean software, running on Android smartphones and tablets, can be installed on your personal computer (PC), with due credit to Learn2crack for sharing an easy tutorial. The guide allows users to install Android 4.2.2 on their PCs in just 10 easy steps without any difficulty. By installing the update, PC users can experience several tweaks, install apps, play with the interface and change settings on the computer according to their wish.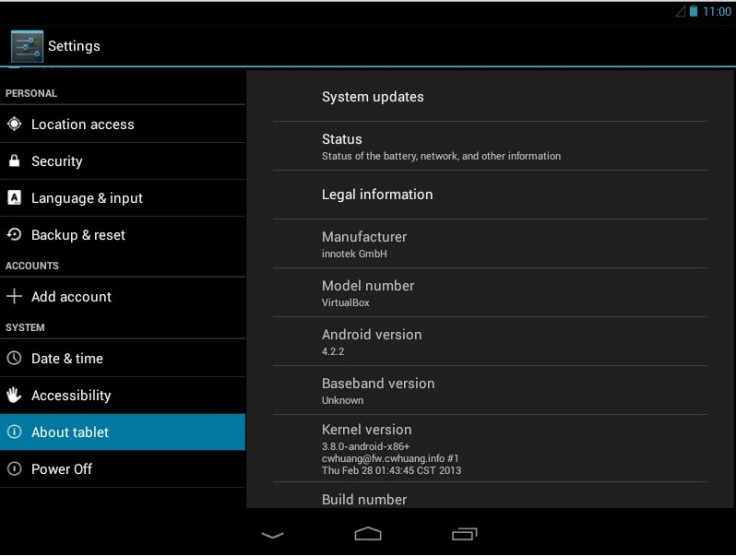 Those who wish to install Android 4.2.2 Jell Bean on their computers may follow our step-by-step guide.
IBTimes UK reminds its readers that it will not be held liable for any damage to the device.
Files required to download
Oracle VM VirtualBox [Download the latest version of VirtualBox]
Steps to install Android 4.2.2 Jelly Bean on PC
Step 1: Install VirtualBox on the computer
Step 2: Open VirtualBox and select New. In the dialogue box enter a name as desired and then select
Type: Linux
Version: Other Linux
And then select Next
Step 3: In the next dialogue box enter the memory size as per choice
[Note: Minimum 512MB required for Jelly Bean.]
Then select Next
Step 4: In the next dialogue box select create a virtual hard drive now. Then select VDI and select fixed or dynamically allocated according to your choice and create the virtual drive
[Note: Minimum 1GB required for installation.]
Step 5: Select Virtual device then select Settings, a dialogue box will appear. In the dialogue box select
Storage>> Storage Tree>> Empty
In the attributes section, select the Android 4.2 iso file downloaded earlier and check Live CD/DVD then click OK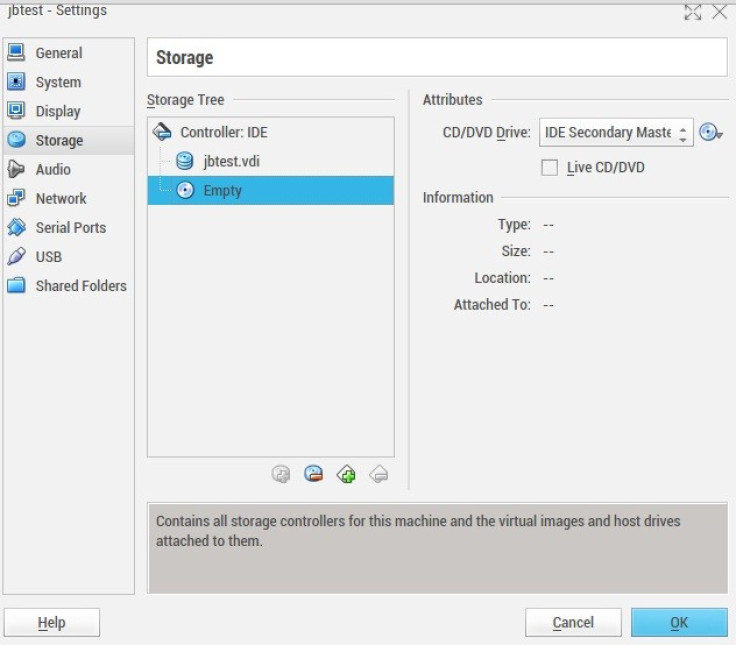 Step 6: Start the virtual device. On the screen select Install Android-x86 to harddisk
Step 7: On the next screen select Create/Modify partitions
Step 8: Create a new primary bootable partition and select Write. After finishing writing select Quit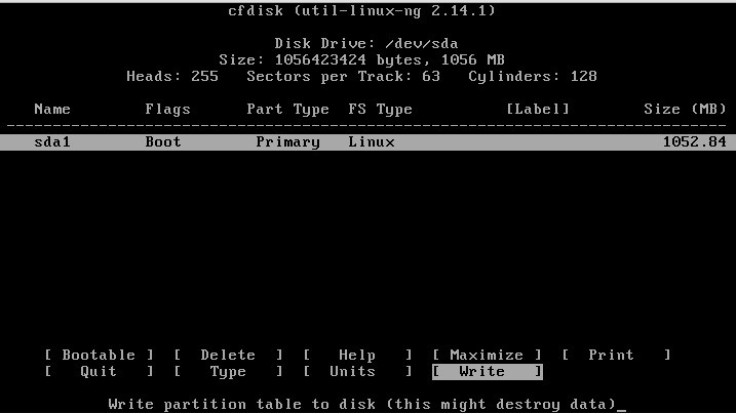 Step 9: Install Android in sda1 and select type and ext3, choose Yes for installing grub
Step 10: After installing, remove live iso from VirtualBox and reboot. Boot into Android 4.2.2 Jelly Bean
Provided all instructions are followed strictly, the Android 4.2.2 Jelly Bean should now be installed on your computer.
Also read: Install Android 4.3 Jelly Bean on PC [TUTORIAL]
[Source: PhoneArena]
© Copyright IBTimes 2023. All rights reserved.