With Google releasing the latest version of its Android, 4.4 KitKat for the Nexus devices, it now appears that the new update is on the way for Google Pay Editions of Galaxy S4 and HTC One.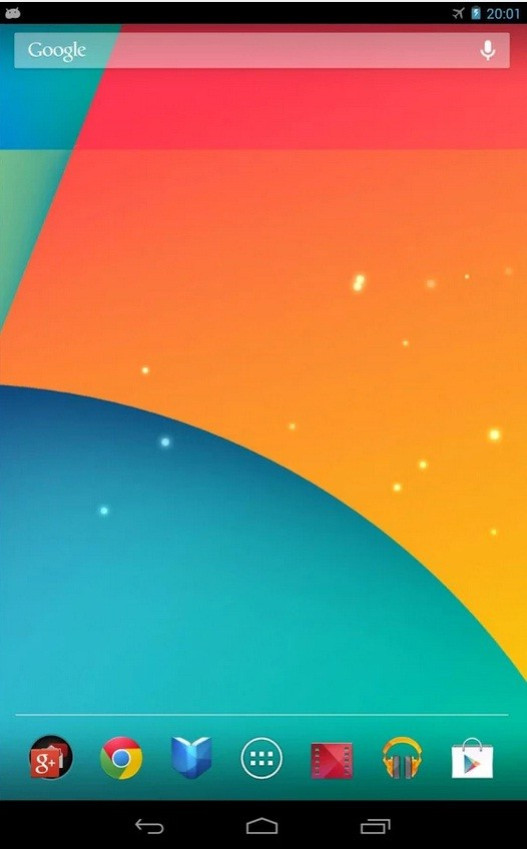 Google earlier mentioned that Android 4.4 KitKat, which comes pre-loaded with Nexus 5, will soon be available for Galaxy S4 and HTC One Google Play Edition devices in the coming week. However, there was no official word on the particular date for the update roll-out.
Following this, HTC announced that all the HTC One variants in the US would receive the update within 90 days, whereas the Google Play Edition of HTC One would receive the update in just 15 days. Later on HTC via Twitter announced that it has delivered KitKat code to Google for HTC One Google Play Edition and the update release via Play Store should be determined by Google.
HTC has now posted the Kernel source and framework files for the HTC One Google Play Edition on HTCdev. The software, for this release, is 3.58.1700.5 with kernel 3.4.10. Users can download these software files, which are mainly for developers, reports Android Police.
Meanwhile, Samsung has also posted the kernel source code for the Google Play Edition of Galaxy S4 bearing model number GT-I9505G at its Open Source Release Center. The download file weighs in at 399MB and contains all the open source bit of the updated ROM. This is mainly for the developers.
As of now, there is no official word on the roll-out, but getting the kernel source means that Android 4.4 KitKat OTA update must be almost ready to go live.
Apart from Google Play Editions, a few of Samsung's Galaxy series smartphones are also rumoured to get Android 4.4.
A leaked document, which is reportedly from Samsung R&D, India, has leaked revealing the Android KitKat update schedule for a few Galaxy smartphone. As the leaked document suggests, the Galaxy S4 and Galaxy Note 3 will receive the update sometime in January 2014. After this the Galaxy S3 and Galaxy Note 2 will be upgraded to Android 4.4 sometime between March and April.
Must read: Samsung Resumes Android 4.3 Upgrade Service for Galaxy S3 I9300