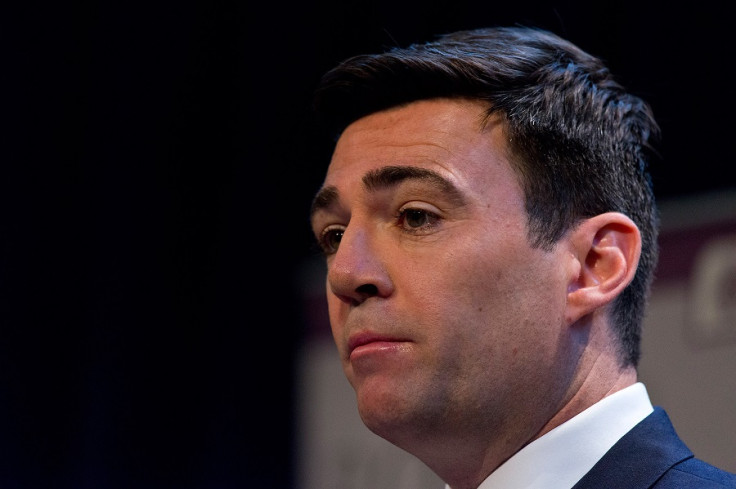 Shadow home secretary Andy Burnham has accused the conservative government of hiding plans to slash £88million from the UK Border Force budget over the next two years, warning that any cuts will lead to an increased risk of terrorist attack.
Citing unnamed 'whistleblowers' from within the force, the Labour politician claimed the department was told to expect cuts of 6% in both the 2016/17 and 2017/18 financial years and slammed Home Secretary Theresa May for "going to great lengths" to hide the plans.
Burnham said: "This is the worst possible time to be cutting UK border security. I believe that, in her heart of hearts, Theresa May knows that and that is why she is going to great lengths to hide these cuts. This is not good enough. The public has a right to know about the government's plans for the UK border and that is why I call on them to publish these figures without delay and to drop these damaging cuts."
"Botched" spending review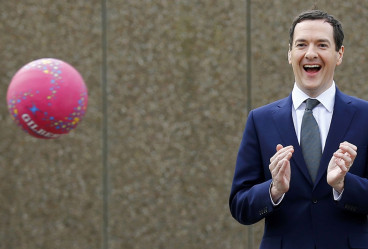 Taking aim at the recently announced budget from George Osborne, Burnham said the proposed cuts were yet another example of a "botched spending review and budget" and added the proposals will put the UK "at risk" of a terrorist attack.
In the wake of recent terrorist atrocities, and the continuing spread of Islamic State-affiliated terrorists, Labour is now calling for the UK's sea border with Belgium to be strengthened after savage attacks in Brussels last week killed over 30 people.
Additionally, Burnham told the BBC it was highly unusual for ministers not to have released the Border Force's budget with the new financial year only days away (1 April).
The UK Border Force is charged with carrying out immigration and customers checks for people entering the UK and is under the control of the Home Office. In response to the claims, the UK government told the BBC it was deploying more Border Force staff at UK entry points and claimed it is taking "all the necessary measures" to maintain security of the country. However, the department did not directly comment on the alleged budget cuts.