Andy Coulson Scotland trial: Former News Of The World editor faces perjury charges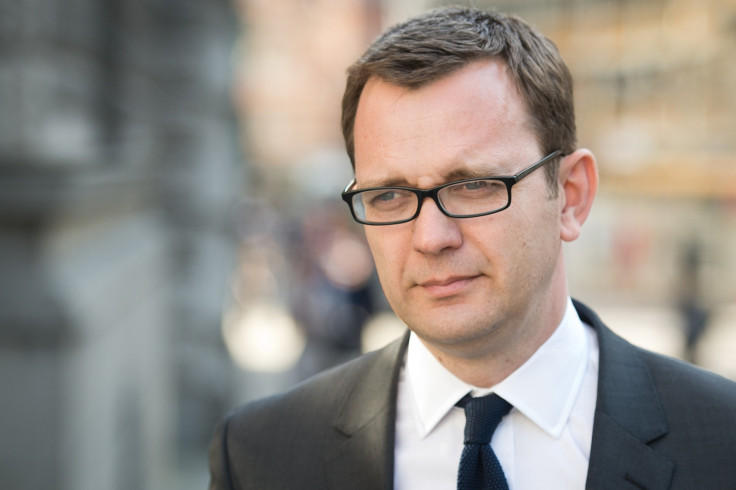 Andy Coulson, the former director of communications for Prime Minister David Cameron, has gone on trial in Scotland accused of perjury.
The former News Of The World editor is accused of lying during the perjury trial of former MSP Tommy Sheridan in 2010.
The 47-year-old journalist from Preston, Kent, denies the allegations.
He sat in the dock at the High Court in Edinburgh as he listened to the reading of a three-page indictment against him on Friday (15 May).
The indictment states that Coulson lied when he testified that he did not know about alleged phone hacking by a journalist at the now-defunct News Of The World and a private investigator before the pair were arrested on 8 August 2006.
He is also accused of false testimony when he claimed he did not know about alleged payments made by staff at the newspaper to corrupt police officials while he was editor.
The trial, which is being held before judge Lord Burns, is expected to last a month.
A jury made up of nine men and six women was told by the judge that despite having heard of both Coulson and Sheridan in the past, their verdict should be made based exclusively on the evidence presented to them in court.
He added that whatever opinions they may hold about the duo should be disregarded as they consider the case.
He said: "It would be quite wrong for you, as a jury, to be influenced in any way by such views or opinions."
© Copyright IBTimes 2023. All rights reserved.