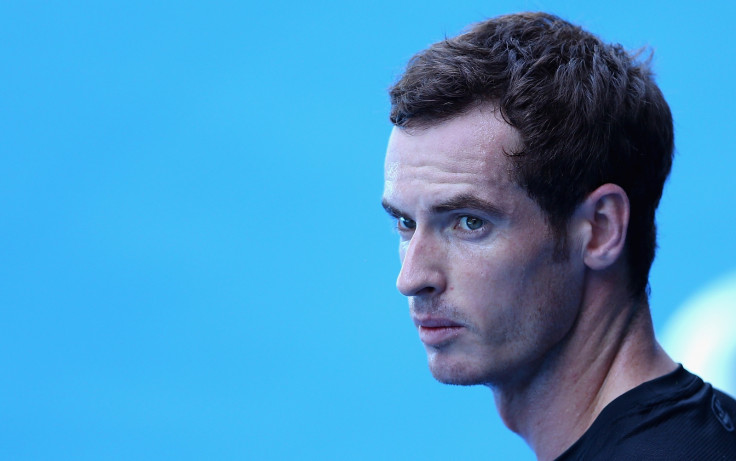 Tennis superstar Andy Murray has followed in the footsteps of other successful sportsmen such as Cristiano Ronaldo and Lionel Messi by unveiling his own personal logo.
The Scotsman, who won Wimbledon in 2013, will don his new "A77" moniker for the first time at the Australian Open, which begins on Monday 19 January.
It was designed by branding agency Aesop and coincides with the announcement that Murray has signed a £15m sponsorship deal with sportswear manufacturer Under Armour.
The logo will eventually emblazoned across a range of Murray's apparel.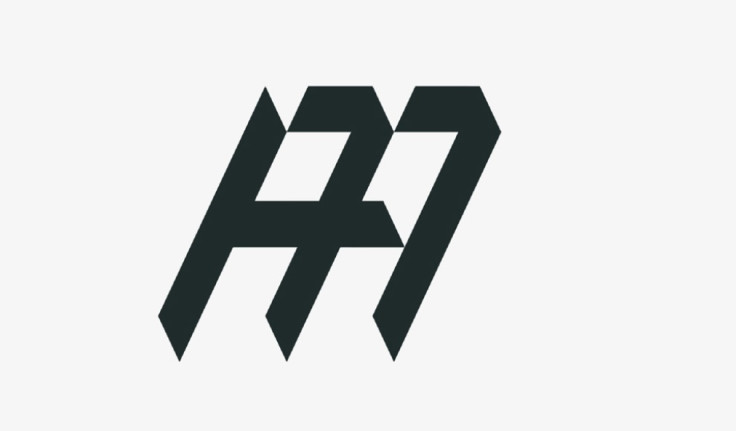 The number 77 has played a big part in Murray's career thus far. When Murray won Wimbledon, he became the first British man in 77 years to do so, which occurred on the seventh day of the seventh month. Meanwhile, 77 is the name of Murray's agency, which manages his career.
Aesop's executive creative director, Martin Grimer, said: "We've had a lot of fun working with Andy Murray in developing him an iconic identity, and it's exciting to see it launching at such a big event on the Tennis calendar."