Former world number four Pat Cash thinks only one player has a fair chance of stopping Roger Federer at Wimbledon — Andy Murray.
The Swiss ace returned from a six-month injury to win the Australian Open, achieving his first Grand Slam since 2012.
Federer then won titles in Indian Wells and Miami, climbing from 16th to fifth in the world rankings in the process, maintaining a 19-2 record in 2017.
Despite his grass-court season getting off to a shaky start as he crashed out in his first match in the Mercedes Open to Tommy Haas, a rejuvenated Federer is still one of the big favourites for Wimbledon.
"For me Roger Federer is the favourite," Cash said, as quoted on Yahoo. "I think he is playing the best tennis...almost the best tennis of his career."
"He's resurrected his backhand, found his backhand, or actually invented a new backhand. He's been incredibly deadly this year and nobody has been able to stop it."
The former Wimbledon champion, however, believes only Murray can stop the 18-time Grand Slam winner, despite the Briton being in some poor form this year.
"Andy Murray is the only guy who I really believe can stop him legitimately," he added. "But there are always other guys who are dangerous out there."
"There's [Stan] Wawrinka or there's [Milos] Raonic, there's [Marin] Cilic, there's guys like that. There's Rafa. Rafa is playing unbelievable, if he can translate the clay to the grass.
"But my favourite has got to be Federer. If he gets a few matches under his belt then he's going to be unstoppable."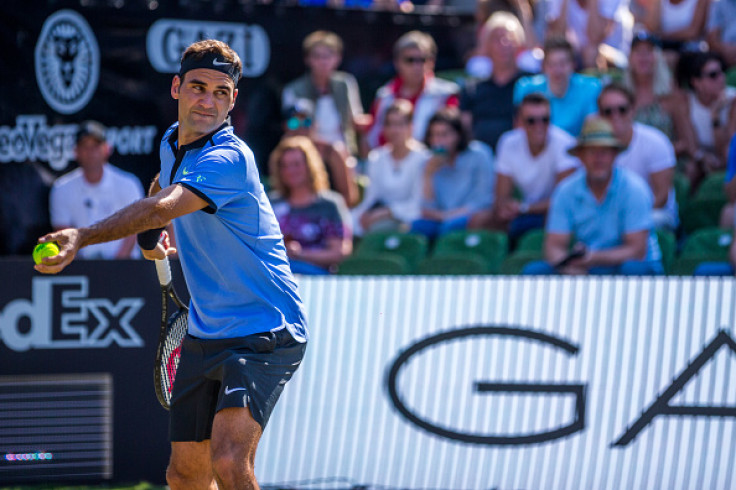 With Stan Wawrinka's first round exit at Queen's, if Roger Federer wins one more match at the Halle Open, he will become the fourth seed at Wimbledon and will avoid meeting Murray, Novak Djokovic or Rafael Nadal before the semi-final stage.
Wimbledon takes place from Monday (3 July).