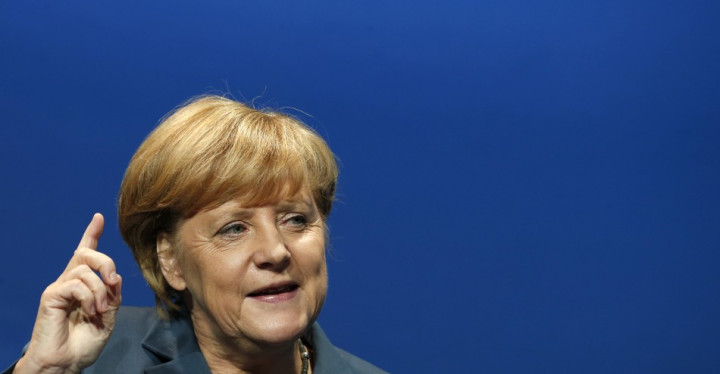 Bellwether data has revealed that German business sentiment has risen for the fifth consecutive month as Europe's largest economy posted significant rises in manufacturing and retail.
The German IFO business climate index inched up to 107.7 in September from 107.6 in August but this still came in slightly below the market consensus number of 108.
The assessment for the current business situation decreased in September to 111.4 from 112.0 in August but the third quarter index finished at its strongest level so far this year.
The increase in business sentiment follows closely after strong market expectations that the German economy will continue to improve over the next six months.
Economic Bright and Dark Spots
Business climate indicators in manufacturing and retail rose significantly.
Expectations in retail are at their highest value since February 2011 and retailers also expressed satisfaction with their current business situation.
The IFO retail data shot up to 6.4 in September from 2.6 in August. Furthermore, manufacturing edged up 11.9 in September, from 11.2 in the previous month.
Similarly, expectations in manufacturing are at their highest level since June 2011 with firms expecting exports to do well.
In construction, the index continued to decline but remains at a historically high level. While the current business environment is tipped to be slightly more favourable than August, contractors are reported to be sceptical about future business developments.
The sector, which is also struggling, is wholesaling (distribution of goods). Data shows that it dropped by to 5.2 in September, from 7.7 in August.
German Power
Policymakers in Brussels will continue to be happy that Germany continues to perform well despite other major struggling eurozone economies.
Spain, Ireland and France are performing badly compared to Germany.
Chancellor Angela Merkel's third election victory might have added a degree of optimism to sentiments among business people in Germany. Many markets have risen since the elections on Sunday.
Merkel fell just short of securing five seats in the Bundestag to form a new government without entering a coalition.