Congo Soldier: I Raped 53 Women and Scores of Children
A young Congolese soldier has admitted to raping 53 women, just hours after Angelina Jolie and British Foreign Secretary William Hague forged a partnership to combat sexual assault in conflict.
The 22-year-old soldier, known only as Mateso, also admitted to raping children while the Congolese army was taking refuge in Minova, after being beaten in battle by the rebel M23 fighters in Goma.
The United Nations claims 126 women were raped in Minova by Congolese troops following their defeat by the Rwanda-backed rebels.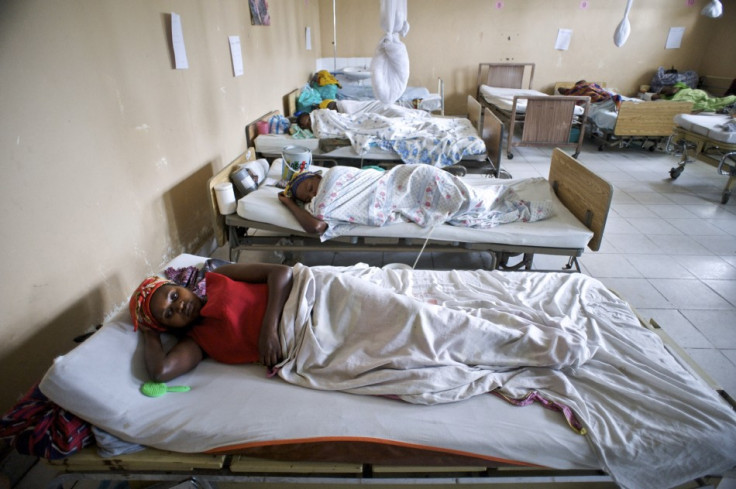 Speaking to the Guardian, Mateso said he was part of a syndicate of troops committed to raping as many women as possible.
"Twenty-five of us gathered together and said we should rape 10 women each, and we did it" he said. "I've raped 53 women. And children of five and six years old.
"I didn't rape because I am angry, but because it gave us a lot of pleasure. When we came here (to Minova) we met with a lot of women. We could do whatever we wanted with them."
Dubbed the "most dangerous place to be a woman" by Swedish diplomat Margot Wallstrom, rape in the war-torn Congolese society has become an epidemic. In the widely-acclaimed documentary Half the Sky, reporter Nicholas Kristof filmed a sixteen-year-old Congolese army member, Noel Rwabirinba, claiming that violating girls was perceived to be a right for the soldiers.
(Courtesy: HalfSkyMovement, YouTube)
One of the rape victims, Nzigire Chibalonza, described what happened in Minova when the unruly soldiers entered the town: "They beat us and beat us, and then they started to rape. Three men raped me. Two from the front, one from behind.
"Now my husband mocks me. He calls me the wife of a soldier, he has rejected me," said the 60-year-old woman.
News of the atrocities in Minova comes hours after Angelina Jolie and William Hague got together to highlight the mass rape issue in conflict zones around the world.
Yesterday, Jolie spoke at the G8 conference and praised the group's £23m pledge to tackle warzone rape. Jolie told her audience: "Rape is not a women's issue, or a humanitarian issue, it is a global issue."
Last month, she said: "There are hundreds of thousands of people being raped in Congo. Tens of thousands of women raped in Bosnia. God knows how many people raped in Syria."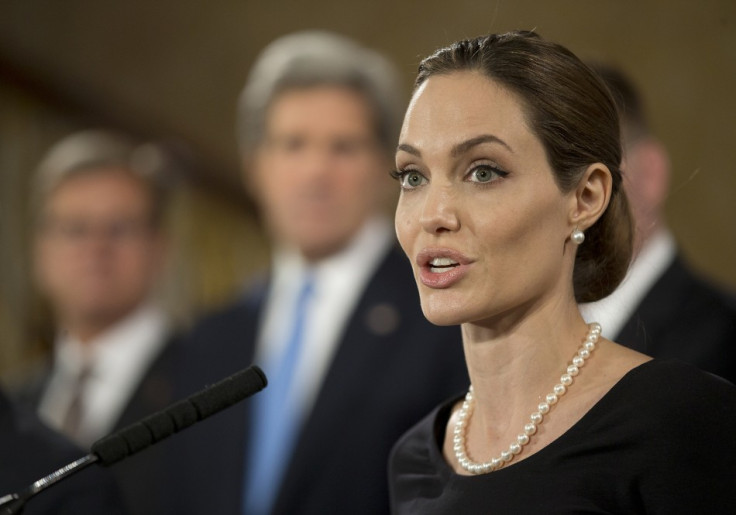 In response to the mass rape in Minova last November, the Democratic Republic of Congo has suspended 12 senior army officials, and is "interrogating suspects" involved in the incident last November.
© Copyright IBTimes 2023. All rights reserved.