A church in Florida has seen its visitors increase after a photographer pointed out that their place of worship resembles a character from the Angry Birds.
Church by the Sea, a modern building situated in Tampa Bay, became an internet hit after fans of the popular game realised that it resembles one of the cartoon fowl.
Internet users are flocking to the chapel in their hundreds to take photos of the usual looking architecture.
Although the similarities are not intentional, the church's committee have been able to make light of the situation.
Long-time congregation member Dee Parker said: "We see lots of people coming to take pictures of the church.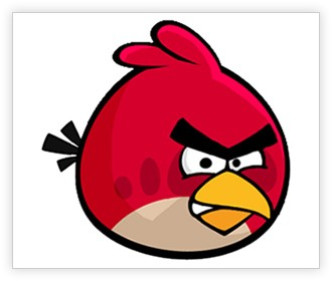 "It's so funny - we were completely unaware that it had become a hit on the internet. We had no idea but I'm glad we can make people smile."
The church, which was founded in 1944, has a unique design which looks like a bird's eyes, beak and wings peak out among the rooftops. Its bird-like features are used to direct ships.
Its wings represent East and West, while its beak and tail symbolise North and South.
In 2011, a semi-detached house in Swansea became a Twitter sensation after its appearance was liked to Nazi leader, Hitler.