The upcoming Angry Birds movie has lined up an impressive cast comprising some big names to voice the popular game characters.
The film will feature the voices of Jason Sudeikis, Josh Gad, Danny McBride, Bill Hader, Maya Rudolph and Peter Dinklage, reports Collider.
Sudeikis is on board to play the original angry bird named Red. Gad is the speedy bird, Chuck. McBride's Bomb is described as volatile. Hader's character is not given a name, but he will voice one of the villainous green pigs. Rudolph will be voicing Matilda and Dinklage will play the legendary Mighty Eagle.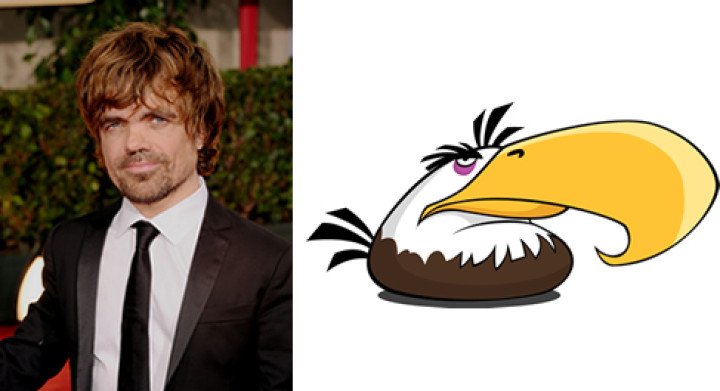 "I'm extremely proud of this cast," said producer John Cohen. "Not only do we have Jason, Josh, Danny, Bill, Maya, and Peter bringing these characters to life, but they're surrounded by an all-star ensemble of emerging comedic talent," he added.
"These are some of the funniest people out there today and we're thrilled to have them all on board," he continued.
The Angry Birds film plot synopsis is not out yet but as per the Collider report, it will be revealed soon.
Directed by Clay Kaytis and Fergal Reilly, Angry Birds will be released on 1 July 2016 and will open in the UK on 15 July.