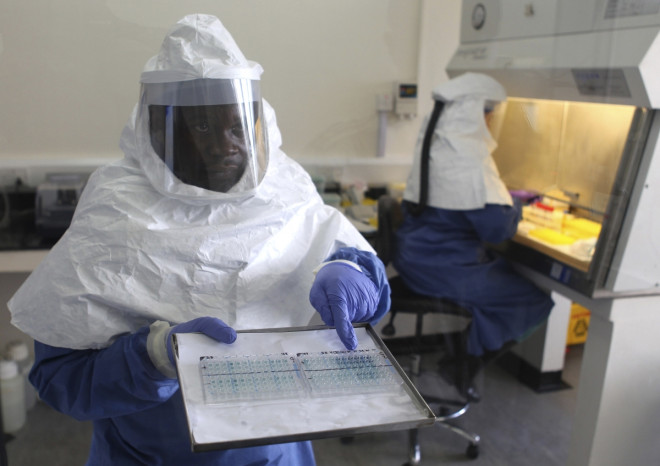 A treatment centre in Guinea, where staff from Medecins Sans Frontieres (MSF) were working to contain an outbreak of the deadly Ebola virus, has been closed after being attacked by an angry mob.
The attackers accused MSF of bringing the disease to the south eastern town.
Sam Taylor told Reuters: "We have evacuated all our staff and closed the treatment centre. We have the full support of the local leaders and we're working with the authorities to try and resolve this problem as quickly as possible so we can start treating people again."
Over 90 people have died in Guinea and Liberia as a result of the outbreak of the disease in the impoverished region.
MSF has warned that the lack of available health services may result in an epidemic.
The latest outbreak started in Guinea two months ago; there are also suspected cases in Sierra Leone has since reported suspected cases, while Liberia's government has confirmed the presence of the Ebola virus.
Gambia placed two people in quarantine while Senegal closed its border with Guinea because of the outbreak.