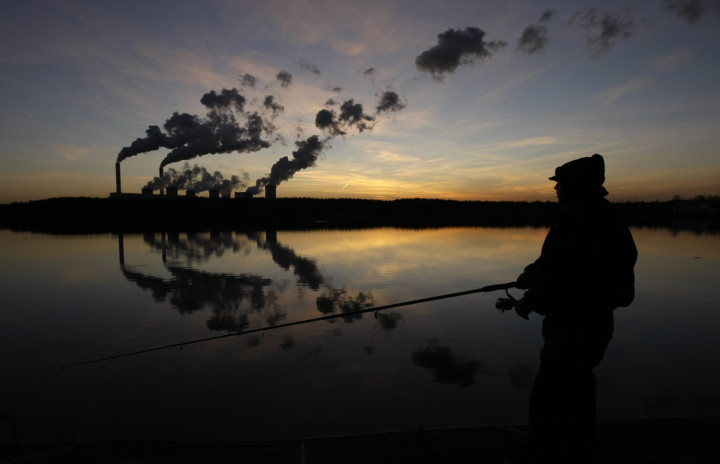 Polish miners protesting against imports of cheap Russian coal have blocked a border route into northern Poland, according to mining union leaders.
More than 200 workers blocked the passage in order to protest against imports of Russian coal at a time when Polish mines are having difficulty competing with the cheaper Russian product.
Poland's giant coal fields produced 76.5 million tonnes in 2013 and the fossil fuel supplies around 90% of Poland's overall power needs. It exported 10.6 million tonnes in 2013, yet it also imported 10.8 million tonnes from Russia and the Czech Republic in the same year.
Due to a combination of relatively high production and labour costs, Polish coal is more expensive than coal from neighbouring producers.
"Right now around 80% of tenders for coal supplies to units run from the state budget are won by suppliers of imported coal, because they offer dumping prices," Jaroslaw Grzesik, leader of the Solidarity union, told Reuters news agency.
Meanwhile coal prices have fallen in recent years, along with demand for the fossil fuel, as governments have changed to cleaner burning forms of energy such as natural gas.
However, the fossil fuel remains a key pillar of Poland's economy, securing hundreds of thousands of jobs and keeping its factories competitive.
Poland had already said it was considering imposing sanctions on the import of Russian coal earlier in the year, as it railed against Russia's behaviour in Ukraine. Warsaw has been among the loudest European voices calling for tougher economic penalties on Moscow after it annexed Crimea from Ukraine in March.