The European Union has banned the sale of cosmetics that have been tested on animals - 30 years after the campaign to stop the practice began.
This ruling marks the last phase in the EU's plan to close the market in Europe to beauty products that have been tested on animals. In 2004 animal testing for the industry (which is worth $382bn [£257bn] worldwide) within the EU was made illegal.
In China and many other countries worldwide, animals are still used for testing cosmetic products. Under the latest ruling these products can no longer be marketed in the EU.
Tonio Borg, European commissioner in charge of health and consumer policy, said: "Today's entry into force of the full marketing ban gives an important signal on the value that Europe attaches to animal welfare.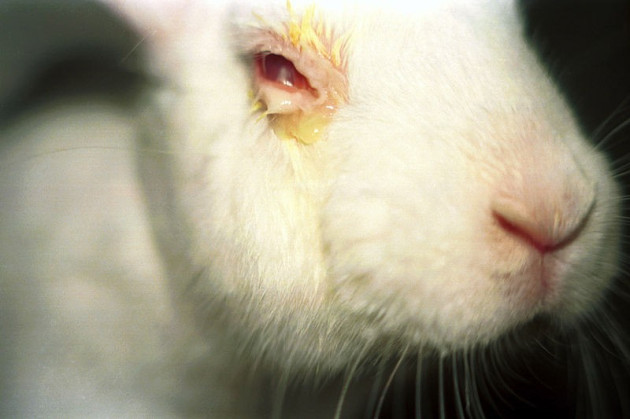 "The Commission is committed to continue supporting the development of alternative methods and to engage with third countries to follow our European approach.
"This is a great opportunity for Europe to set an example of responsible innovation in cosmetics without any compromise on consumer safety."
The EU said it had thoroughly assessed the impact of the marketing ban and its decision was in line with public attitudes that using animals to test cosmetics was wrong.
The EU has made €238m available to develop alternative techniques.
The RSPCA welcomed the EU's decision and said the "landmark legislation" came 30 years after the charity first started campaigning for cruelty-free cosmetics.
Gavin Grant, RSPCA chief executive, said: "Animal testing in the name of beauty has never been acceptable. This landmark legislation at the end of a long campaign sends out a loud and clear message to other countries and those companies operating outside the EU.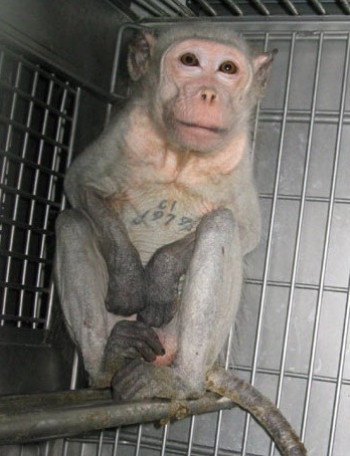 "Many cosmetic companies are multinational but this legislation means that they can't avoid a test ban in the EU by carrying out tests in other countries.
"If their products or ingredients have been newly tested on animals then they cannot be sold in the EU, no matter where the testing took place."
Peta (People for the Ethical Treatment of Animals) said it had written to a number of companies that refused to reveal their animal testing policies.
Among those who are believed to use animals are Revlon, Elizabeth Arden, Hello Kitty and Puig, which produces fragrances for Paco Rabanne, Carolina Herrera and Nina Ricci.
Grant said: "This is a great day for animals but it isn't the end of the story - there are still many animals being used across the world to develop cosmetics products that will be sold outside the EU.
"We will now be taking our message to these countries and companies to ask them to follow our lead and end this suffering."
To celebrate the EU ban, the Humane Society International has today launched its Be Cruelty Free Week, a campaign to raise awareness of testing in the cosmetic industry globally in a bid to put an end this form of animal cruelty.