Animals left to starve and die as food crisis hits Venezuela zoos
At least 50 animals have reportedly died in a Caracas zoo in the last six months.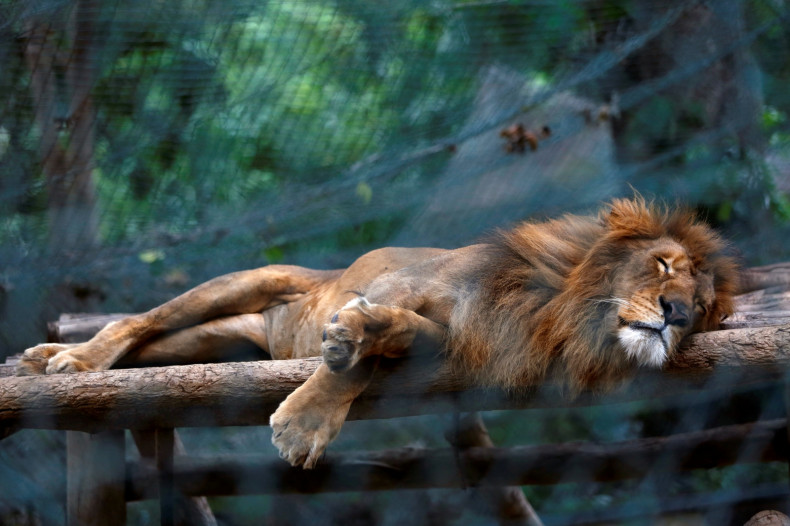 Venezuela's food scarcity has spread to its zoos as many animals are said to have become emaciated or are even dying. At least 50 animals are believed to have died in one of the country's main zoos in the capital Caracas in the last six months. Vietnamese pigs, tapirs, rabbits and birds were among other creatures that had not eaten for two weeks before they died, according to a union leader.
Officials have denied that the animals died due to food shortage, which has gripped the entire nation hit by an economic crisis. The animals' plight is thought to reflect the woes Venezuelans have been facing over the past couple of months, Reuters reported. Skipping of meals or spending hours queuing up in front of supermarkets, with occasional instances of looting has become a routine in Venezuela. Some people even turned to garbage in search of leftover food.
The unprecedented slump in the economy following the crash in oil prices has led to high inflation, food shortage and political instability.
Lions and tigers in Caricuao zoo in Caracas are being fed mangoes and pumpkin to make up for reduced ration of meat. The zoo authorities are reported to be finding it difficult to care for larger animals as they need more calories and need to be fed depending on their nutritional requirements. Elephants are given tropical fruits instead of their usual diet of hay, said Marlene Sifontes, union leader for employees of the state park agency in Inparques.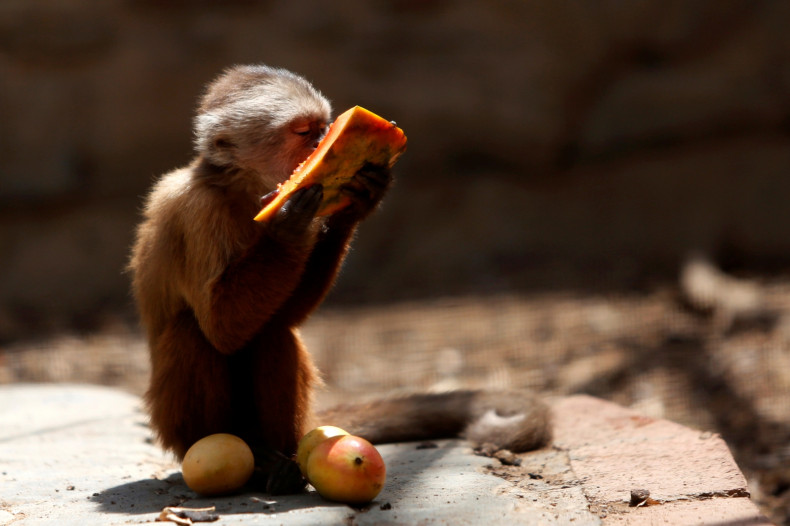 Six of the vulnerable spectacled bears at the Caracas zoo are reported to be eating only half of their required 16kg (35.2pounds) of food every day.
"The story of the animals at Caricuao is a metaphor for Venezuelan suffering," she said. The zoo management has declined to comment.
Zoo authorities are expected to move a dozen animals to another park in the Andean state of Merida.
While the exact number of animal deaths in zoos is not clear, state prosecutors are reported to have opened an investigation as it is feared "various species of wildlife" could be affected.
The situation at zoos in other cities is reported to be worse, as the staff have been forced to seek donations of vegetables, fruits and meat from local businesses.
Oslander Montoya from a local municipality handling funds for the zoo told Reuters: "We are doing all that is humanly possible to ensure the zoo continues to function."
In May, a zoo in Paraguana, northwest Falcon peninsula, reported the deaths of three animals due to the food crisis and non-availability of medicines.