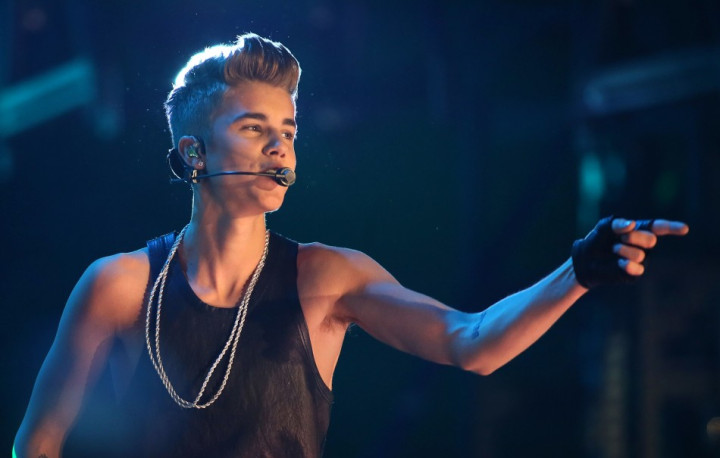 Anne Frank would have been one of Justin Bieber's beliebers, the WWII diarist's stepsister has said.
Eva Schloss said Anne liked film stars and music so, had she been a young girl today, she most likely would have enjoyed the musical stylings of 19-year-old Bieber.
The pop star caused controversy earlier this week when he visited the Anne Frank Museum in Amsterdam.
In the visitor's book, Bieber wrote: "Truly inspiring to be able to come here. Anne was a great girl. Hopefully she would have been a belieber [fan]."
A storm of Twitter critics took offence at the comment, saying the singer was being disrespectful and self-centred. Many of his fans jumped to his defence, while others questioned who Anne Frank was.
In response to the outcry, Schloss, 83, told the Telegraph: "It's so childish. She probably would have been a fan. Why not?
"He's a young man and she was a young girl, and she liked film stars and music. They make a lot of fuss about everything that is connected with Anne Frank.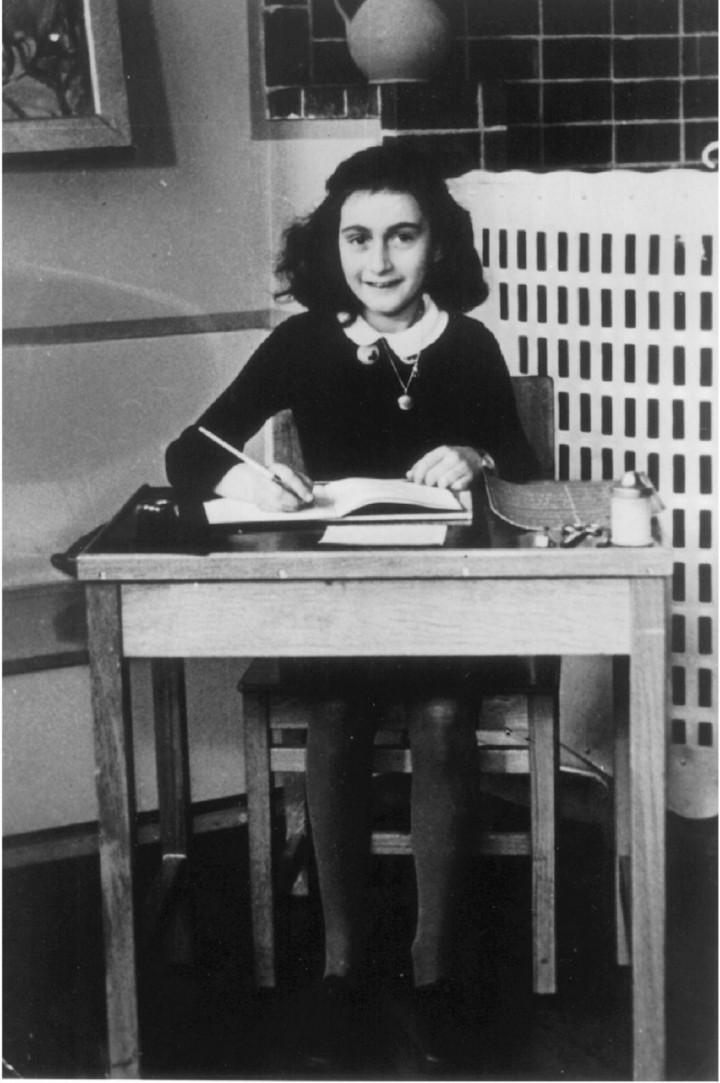 Schloss became Anne's stepsister after she had died in Auschwitz, aged 15, but they had known one another before the war.
"We used to play together, skipping and sitting on the steps together by our apartments. Anne was very lively but I was more shy. I was good in sports but she was more intellectually developed, quite interested in clothes and boys."
Otto Frank married her mother Fritzi after the war - both had lost their spouses and children in the Holocaust.
She also spoke about how Anne's memory became difficult to live with: "Otto would talk continuously about Anne, and I got to know her. It was his obsession, the reason for existence. If a father loses a child that is the worst thing, and it gave him a task: to convey Anne's message to the world.
"But it was a burden. My three daughters, they wanted a grandfather, and whatever they did it was always 'Anne would have done it this way' - and you know, they didn't know Anne, so there was always this ghost living with us, like a shadow."
Since Bieber's comments were made public, a spokesperson for the Anne Frank Museum has defended the singer, saying: "His comments were quite innocent. He was here for more than hour and interested in Anne Frank's life, and that for us is the most important thing."