Anonymous-Deadmau5 April Fools' Joke Branded 'Lame and Irresponsible'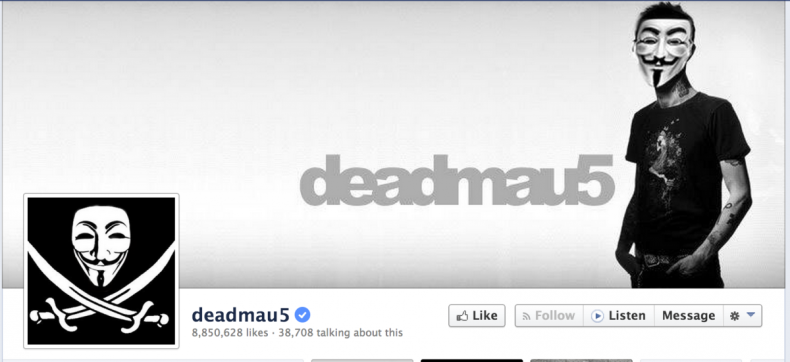 An elaborate April Fools' Joke perpetrated by hacktivist collective Anonymous and music producer Deadmau5, has been branded lame and irresponsible by one security expert.
Yesterday we reported that the Facebook and Twitter accounts - and very possibly the iPhone - belonging to Canadian music producer Joel Thomas Zimmerman (better known as Deadmau5) had been hacked by online collective Anonymous.
We were unable to ascertain a reason for the attack at the time and even suggested this could be all an elaborate April Fools' Day joke.
And so it turned out to be the case, with Deadmau5's Twitter account tweeting that it had all been a big joke:
Lame and irresponsible
While we are struggling to see the funny side of this 'joke', one security expert has raised concerns about such a high profile person pretending his accounts had been hacked.
While admitting that he will "almost certainly be called a kill-joy" Graham Cluley said that "when you have over 2.7 million followers on Twitter and almost nine million fans on Facebook I think you should also be responsible in what you post."
Cluley, who called the stunt a "lame April Fools" goes on to say that while the stunt may not have had an impact on most people, some more inexperienced social media users "can often panic that they might have clicked on a dangerous link and tricked into visiting a malicious website when they discover that someone they follow online has been hacked.
"And when people panic, especially if they are not security-savvy, they can come to the wrong conclusions and make poor decisions," Cluley added.