Anonymous declares war on Turkey over alleged Isis support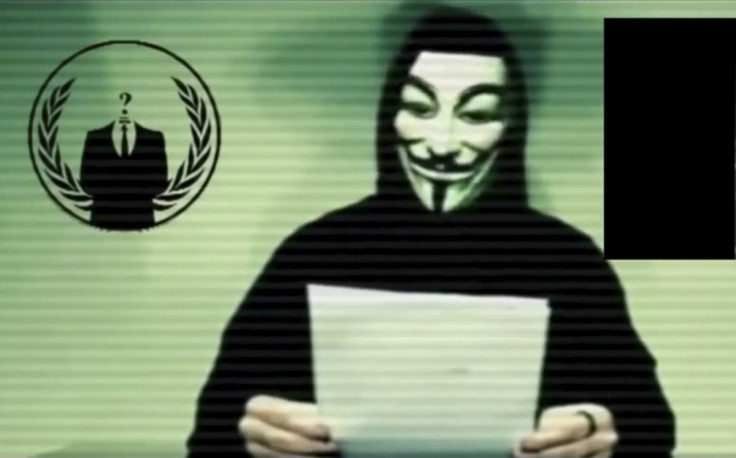 Hacktivist collective Anonymous has declared war on Turkey after accusing President Recep Tayyip Erdogan's government of supporting the Islamic State (Isis) militant group.
The vigilante group claimed responsibility for the massive cyber attack that brought down tens of thousands of Turkish websites last week, and warned that it would hit the country's banks, military services and government facilities next if Ankara does not cease its support for IS (Daesh).
Anonymous, a loose coalition of hackers and activists, made the threat via a video posted on YouTube on 20 December.
"Turkey is supporting Daesh by buying oil from them, and hospitalising their fighters," says a cloaked figure in the video wearing a Guy Fawkes mask.
"We won't accept that Erdogan, the leader of Turkey, will help Isis any longer.
"If you don't stop supporting Isis, we will continue attacking your internet.
"We will start to hit your airports, military assets and private state connections. We will destroy your critical banking infrastructure.
"Stop this insanity now Turkey. Your fate is in your own hands."
Cyber war
A massive Distributed Denial of Service (DDoS) attack was launched on all websites with Turkey's official domain name suffix .tr on 14 December, leading Turkey's National Response Centre for Cyber Events to close off all incoming traffic to the websites from outside Turkey.
Turkish media reported that the attack crippled some 400,000 websites before it came to a halt on 21 December.
A DDoS attack works by flooding a website or network with artificial traffic, eventually overwhelming it and knocking it out.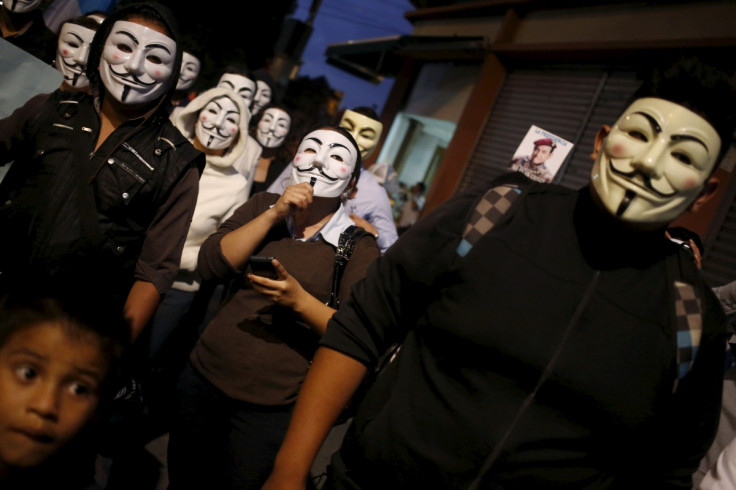 Ankara has consistently denied Russian claims that it illegally smuggles oil from IS-held territory in Syria and Iraq, with Erdogan insisting that he would step down if the allegations were proven. Tensions have escalated between the two countries since Turkey, a Nato member, shot down a Russian bomber on the Syrian border in November after claiming that it had violated its air space.
Moscow insists the bomber never strayed into Turkish territory and has demanded an apology from Erdogan for the incident.
© Copyright IBTimes 2023. All rights reserved.