OpTrump: Anonymous declares war on Donald Trump with DDOS attack following Muslim ban speech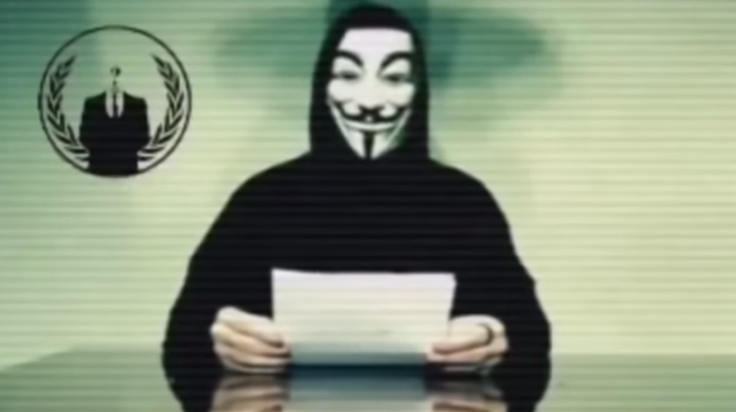 Hacktivist group Anonymous has continued to add to its list of targets, with controversial US presidential candidate Donald Trump the latest in the crosshairs. Following Trump's radical speech stating he wanted to ban Muslims from entering the US, Twitter accounts linked to the group declared war.
The OpTrump campaign launched last night (9 December) with the first piece of business taking down Trump's website www.trumptowerny.com for several hours by hitting it with a DDOS (distributed-denial-of-service) attack, which crashed the site. One Twitter user posted a picture of the hack, claiming the site was "almost down".
Anonymous posted a video online in response to Trump's comments and warned of the repercussions of his words.
"Donald Trump, it has come to our attention that you want to ban all Muslims from entering the United States. This policy is going to have a huge impact. This is what Isis wants. The more Muslims feel sad the more Isis feels they can recruit them. The more the United States appears to be targeting Muslims, not just radical Muslims you can be sure Isis will be putting that on their social media campaign," said a masked member of the hacktivist group.
While Anonymous has yet to officially claim responsibility for the DDOS attack, Twitter users showed full support of the group and its campaign.
In the grand scheme of things this was a fairly tame attack, as the website is still running as normal at the time of writing, but it did serve as a digital slap to show this could be the first of many targeted operations against Trump.
Anonymous is also busy taking on Islamic State by organising an official Isis Trolling Day called "Day of Rage" on 11 December, where it is encouraging an uprising of social media users to post content mocking the terror group. They issued a list of actions in a statement that includes reporting accounts of Isis sympathisers, posting mocking photos and use mocking hashtags. There will also be organised demonstrations held around the world.
© Copyright IBTimes 2023. All rights reserved.