UK members of the hacktivist group known as Anonymous have been sentenced to jail for their part in an attack on the websites of PayPal, Visa and others.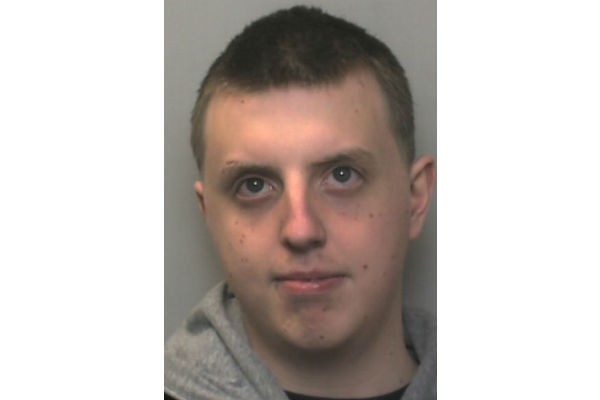 At Southwark Crown Court Christopher Jan Weatherhead, 22, of Northampton, who was found guilty last month of conspiring to impair the operation of computers, was today sentenced to 18 months in jail.
Ashley Rhodes, 28, of Kennington, south London had previously pleaded guilty to the same charge and was today sentenced to seven months in jail for his part in the crime. Peter Gibson, 24, of Hartlepool also pleaded guilty to the charge and he received a six-month sentence, suspended for two years.
Jake Birchall, 18, who was 16 at the time of the attacks, also pleaded guilty but he will be sentenced at a later time.
The four hacktivists took part in a series of Distributed Denial of Service (DDoS) attacks between August 2010 and January 2011 against PayPal and Visa, among others. The attacks were seen as revenge for these services pulling support for payments to Wikileaks.
The DDoS attack on PayPal, which was carried out between 8 and 17 December, 2010, crippled the company's website.
PayPal claimed the attack cost them a total of £3.5 million, which includes both lost revenue and the cost of improving its hardware and software against similar attacks in the future.
DDoS attacks are one of the most rudimentary forms of cyber-attack, and see websites' servers overwhelmed with huge volumes of tracffic forcing them to go offline.
Weatherhead was convicted after a trial while Birchall, Gibson and Rhodes pleaded guilty to conspiracy to impair the operation of computers under the Criminal Law Act 1977 at an earlier hearing.