Anonymous Hackers Threaten Chinese Government with Website Blackouts and Data Leaks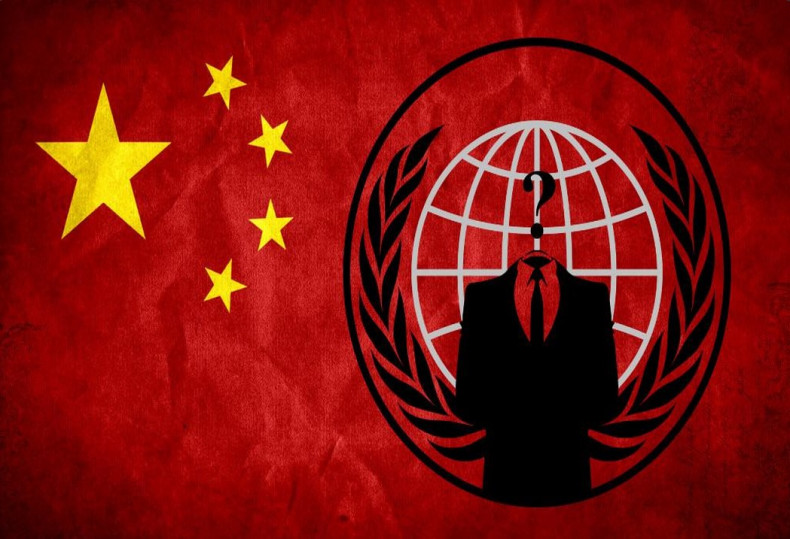 Online activist group anonymous has warned authorities in Hong Kong and China that it will launch a massive attack on websites and leak tens of thousands of government email address details.
The group said on Friday that it will carry out its latest threat on Saturday through a Distributed Denial of Service (DDoS) attack.
"Here's your heads up, prepare for us, try to stop it, the only success you will have will be taking all your sites offline," Anonymous said in a statement.
"China, you cannot stop us. You should have expected us before abusing your power against the citizens of Hong Kong."
The hacktivist group announced its support of the pro-democracy protests in Hong Kong at the start of October, stating in a video: "The time has come for democracy for the citizens of Hong Kong."
Since then, five suspected members of the group have been arrested in the region in connection with hacking attacks on Hong Kong's government websites.
The latest attack will apparently target websites of China's Ministry of Defence, Ministry of Justice, Ministry of Public Security, and the Hong Kong police.
"If this is true, it will show that the Chinese government is a victim of internet hacking," Hong Lei, a spokesperson for China's Foreign Ministry, said at a news briefing on Friday morning.
"China has consistently stressed our opposition to all internet hacking activities. We rebuke the acts of the organisation."
Anonymous's original message to protestors in Hong Kong said: "To the protesters in Hong Kong, we have heard your plea for help. You are not alone in this fight. Anonymous members all over the world stand with you and will help in your fight for democracy.
"To the Hong Kong police and any others that are called to the protests, we are watching you very closely and have already begun to wage war on you for your inhumane actions against your own citizens."
Protests in the former British colony started last month after Beijing decided it was to screen candidates for the first election in the territory in 2017.