Anonymous Hackers Threaten Web War Against Hong Kong Police and Government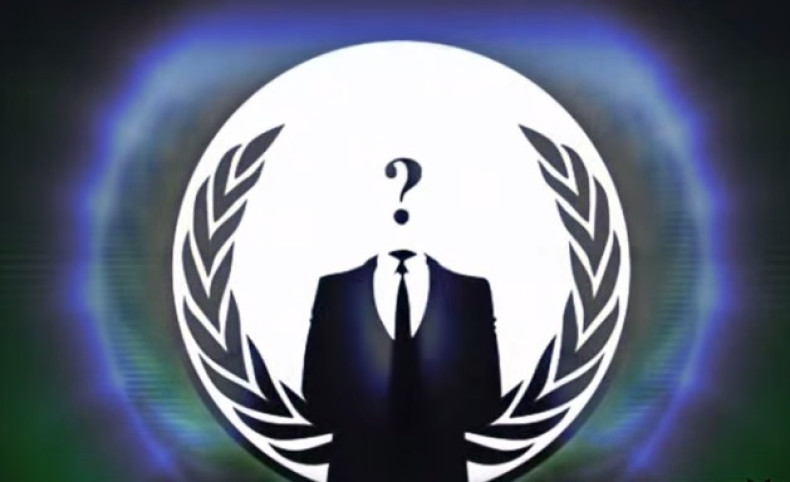 Computer hackers for Anonymous have declared war on the Hong Kong's governing state apparatus if the police continue to harass people who are protesting for democracy in the region.
Websites operated by the state in the semi-autonomous territory are under threat from hacking attacks, Anonymous said in a video message.
Speaking on behalf of its secret online army of busy-bodies, the video declared: "The time has come for democracy for the citizens of Hong Kong."
The video sent to a news portal went on to threaten to "deface and take every Web-based asset of your government off line".
The Anonymous video comes as China toughens its stance against tens of thousands of protestors who are calling for political reform.
The ruling Communist party has backed the chief executive of Hong Kong, who is appointed by Beijing, and whose continuation in the role has become an explosive point of contention.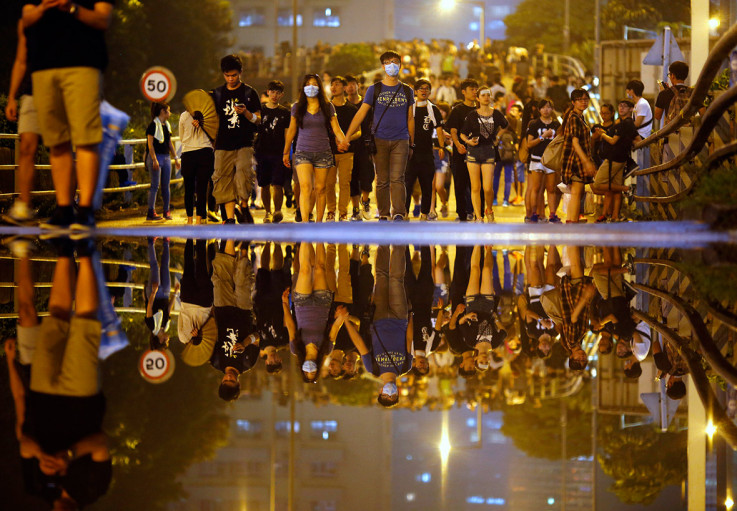 Protesters walk along a street after heavy rain and thunderstorms near the government headquarters building in Hong Kong
Reuters
How well-informed Anonymous hackers are about the true nature and extent of what is happening in Hong Kong is unclear. But the hacking group does regularly declare "war" by taking sides in issues unrelated to itself.
In the video message to Hong Kong authorities, Anonymous insisted it was "watching you [government] very carefully" and claimed it would issue only one warning.
A heavily disguised narrator's voice intoned: "To the protesters in Hong Kong, we have heard your plea for help. Take heart and take to your streets. You are not alone in this fight. Anonymous members all over the world stand with you, and will help in your fight for democracy.
"To the Hong Kong police and any others that are called to the protests, we are watching you very closely and have already begun to wage war on you for your inhumane actions against your own citizens.
"If you continue to abuse, harass or harm protestors, we will continue to deface and take every web-based asset of your government offline. This is your first and only warning. The time has come for Democracy for the citizens of Hong Kong."
China has warned against "outside interference" in the dispute and called the protests "embarrassing chaos".