Anonymous members on trial in Paris over targeting of French police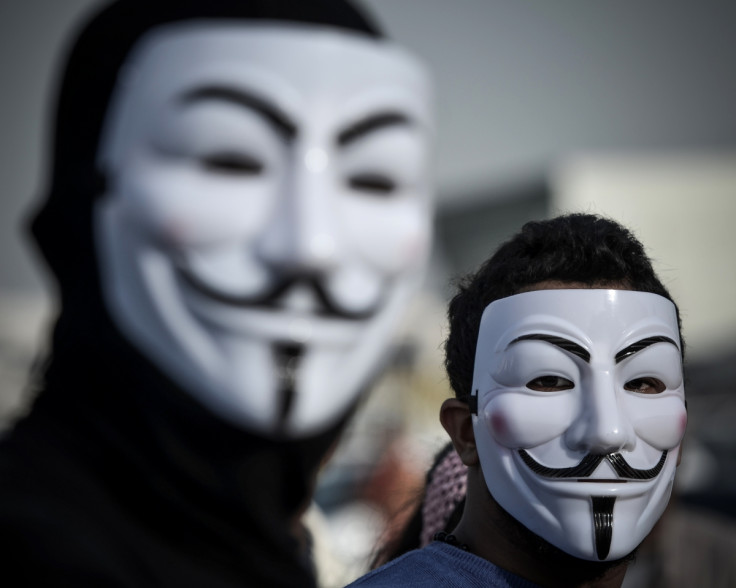 Three members of Anonymous are on trial after allegedly hacking the French police union website and exposing the personal details of hundreds of officers in an attack back in 2012.
The men, aged between 22 and 27, who are associated with the hacking collective are accused of taking down the police website for days and revealing names, email addresses and home addresses of 541 officers in retaliation to French police arresting several Anonymous members and the closure of website Megaupload.
The popular file-sharing site was shut down by US prosecutors in 2012 after authorities deemed it a hotbed of illegal activity. In the wake of this, Anonymous protested the anti-piracy laws by attacking several high-profile sites in what was called Operation Megaupload, including the French government site in question.
According to AFP, a prosecutor has asked the Paris court to hand the men a one-year suspended sentence and a €5,000 (£3,945) fine each, however police officers affected by the leaks are demanding for €73,000 each in damages.
A court ruling is expected by 22 March.
© Copyright IBTimes 2023. All rights reserved.