Anonymous #PayPal14 Campaign Spreads Pirated Copy of Glenn Greenwald's Book on Snowden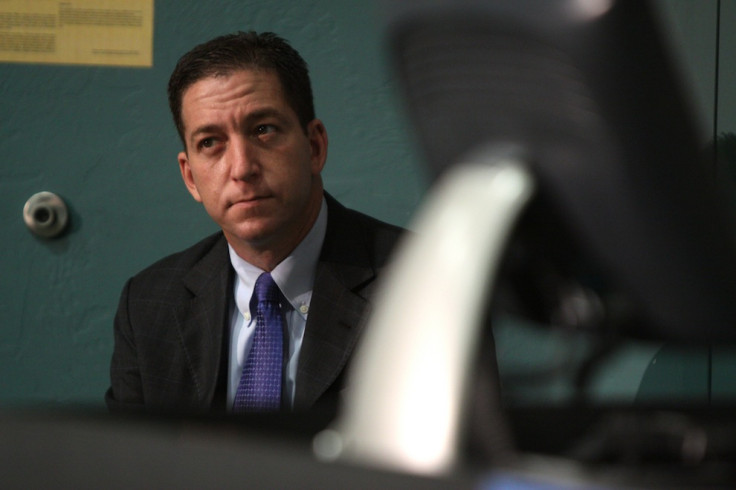 Anonymous, the online hacktivist collective, is calling on people to read and disseminate a pirated copy of Glenn Greenwald's new book about Edward Snowden, in protest at his links to eBay founder Pierre Omidyar.
The campaign is a bid to raise awareness about the plight of the PayPal 14, a group of Anonymous members who were convicted of taking part in a cyber-attack against PayPal in 2010.
The campaign is trying to help raise the $80,000 (£51,170) the group has been court ordered to pay PayPal in compensation for the damage it caused during the attack.
At the time of publication, the the GoFundMe page has raised $6,514 of the total.
The campaign, which was announced by Anonymous on Monday, called on supporters to physically protest at events Greenwald was taking part in this week to promote his book called No Place to Hide, which details his publication of a trove of top secret documents stolen by Edward Snowden and relating to governmental spying at the NSA and GCHQ.
Billionaire backer
In the press release published by Anonymous, the group said:
"As Greenwald gets a book tour, the PayPal14 get sentencing hearings. He is traveling the world to promote his book about Snowden's NSA leaks, and the 14 are struggling to raise more than $80,000 in court-ordered restitution for eBay/PayPal, companies ultimately overseen by Greenwald's billionaire backer, Pierre Omidyar."
Greenwald announced earlier this year that he would be working as one of the editors of a new website called The Intercept, which is owned by First Look Media - a company belonging to Omidyar.
PayPal is a wholly-owned subsidiary of eBay, which is why Omidyar is being targeted.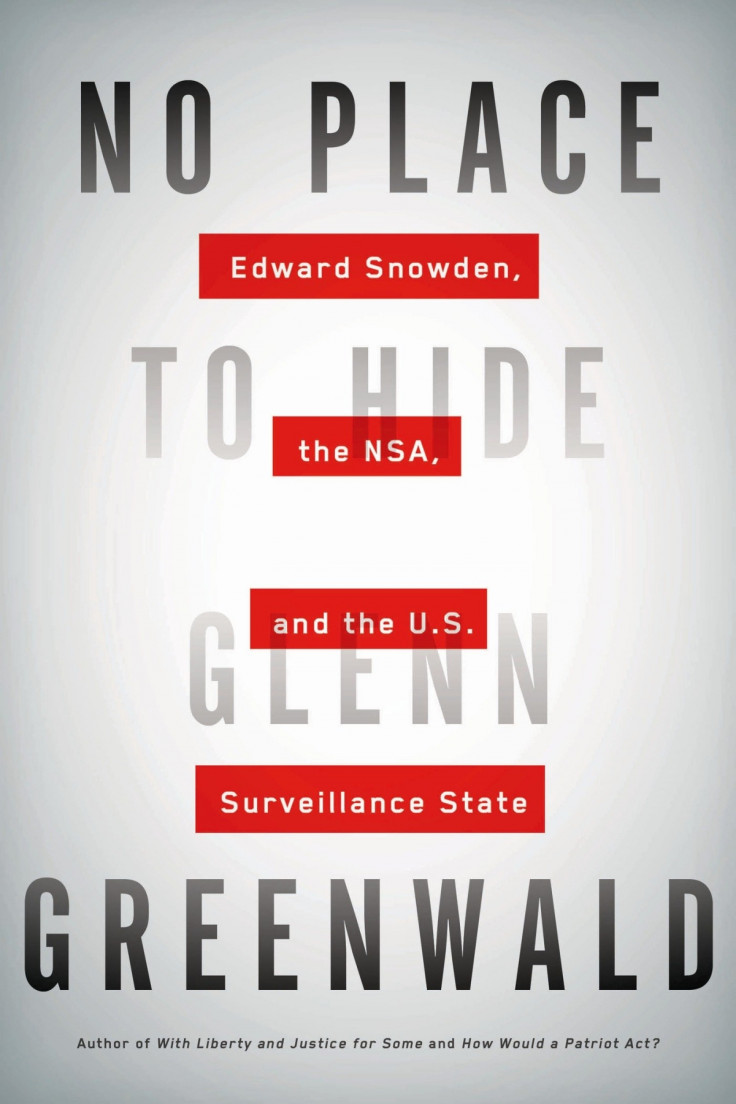 The Anonymous campaign calls on people to help promote the fundraising drive, to engage Greenwald and Omidyar on Twitter by using the hashtag #PayPal14 and to physically protest at Greenwald's book signing.
Pirated copy
While not a part of the original press release, many of the prominent Anonymous Twitter accounts - including @YourAnonNews which has more than 1.2 million followers - have been promoting links to a pirated electronic copy of Greenwald's book.
Greenwald kicked off his book tour on Tuesday in New York before travelling to Washington and Boston. While a member of Anonymous has claimed to IBTimes UK that there we people their in Anonymous' name, at least at some of the events, it doesn't seem as if they had much impact on the signings themselves.
Greenwald has yet to respond publicly to the campaign and both he and Omidyar have not responded to requests for comment from IBTimes UK.
Wikileaks, which was the reason the attack on PayPal happened in the first place, has pledged its support to the fundraising drive and protest campaign against Omyidar, but said the "proxy attack" on Greenwald was "harsh".
Operation Payback
The attack in 2010 - dubbed Operation Payback - was a response to PayPal's decision to suspend Wikileak's account with the online billing service.
Following the attack, PayPal handed the US Department of Justice a list of 1,000 IP addresses of computers which took part in the attack, but only 14 men and women were ever charged following an investigation.
13 of them pleaded guilty to the charges with a 14th person having their charges dealt with separately and their name withheld. It is unclear how they pleaded.
It is still unknown how many members of Anonymous took part in the distributed denial of service (DDoS) attack, but the full responsibility has been born by the group which has become known as the PayPal 14.
© Copyright IBTimes 2023. All rights reserved.