The New Steubenville: Anonymous Target Missouri Town After Prosecution Dropped in Alleged Party Rape of Daisy Coleman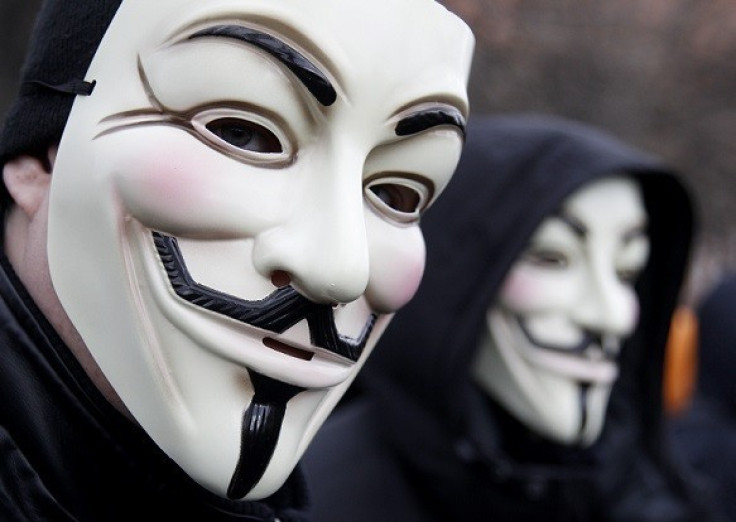 Hacktavist group Anonymous has threatened to get involved in a case in which no-one was prosecuted for the alleged rape of a 14-year-old girl in Missouri.
Daisy Coleman, a teenager from the small US town of Maryville, reported that she had been raped by a 17-year-old after he had plied her and her friend with alcohol at a party in January 2012.
A friend of her alleged attacker also filmed the incident on his phone. She also alleges her 13-year-old friend who she arrived at the party with was also forced to have non-consensual sex with an older male.
After the alleged incident, in which the 14-year-old was reportedly too drunk to stand, her body was dumped on the front lawn of her home. She lay there for hours in freezing temperatures wearing just a t-shirt and sweatpants. When her mother eventually found her, her hair was frozen and she had frostbite on her hands and feet.
After her mother called 911, Daisy was taken to hospital where doctors noted she had small vaginal tears which indicated penetration.
Following an initial investigation, police recovered enough evidence to charge 17-year-old Mathew Barnett with sexual assault and endangering the welfare of a child.
During police interviews, Barnett admitted to having sex with Daisy and to being aware that she had been drinking, but insisted the sex was consensual.
Barnett also informed police that the sex had been recorded on a phone by his friend Jordan Zech, who was also charged with sexual exploitation.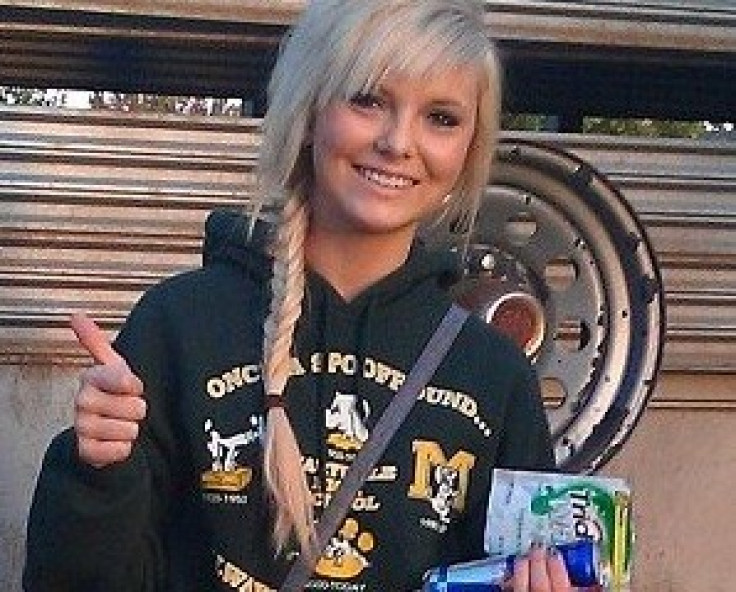 Sheriff Darren White told Kansas City.com that he believed there was "absolutely" enough evidence to get a prosecution.
"Within four hours, we had obtained a search warrant for the house and executed that," he added. "We had all of the suspects in custody and had audio/video confessions.
"I would defy the Kansas City, Missouri, Police Department to do what we did and get it wrapped up as nicely as we did in that amount of time."
However, all charges against Barnett and Zech were later dropped. KansasCity.com noted that Barnett is the grandson of former Missouri State Representative Rex Barnett.
Anonymous, famous for helping to bring convictions in the Stuebenville High School rape case, have threatened to intervene in this case if prosecutions are not forthcoming.
Launched under the codenames OpMaryville and Justice4Daisy, Anonymous said: "We demand an immediate investigation into the handling by local authorities of Daisy's case. Why was a suspect, who confessed to a crime, released with no charges?
"How was video and medical evidence not enough to put one of these football players inside a court room? What is the connection of these prosecutors, if any, to Rep. Rex Barnett? Most of all, we are wondering, how do the residents of Maryville sleep at night?
"If Maryville won't defend these young girls, if the police are too cowardly or corrupt to do their jobs, if justice system has abandoned them, then we will have to stand for them. Mayor Jim Fall, your hands are dirty. Maryville, expect us."
Daisy has already waived the anonymity usually given to alleged rape victims to help bring her case to wider attention.
After the charges were dropped against Barnett, the town turned against Daisy and her family. Her mother Melinda says she lost her job as a veterinarian because of all the attention her daughter's case brought. She also said her other children were regularly harassed at school and threatened with beatings every day.
Eventually the family were forced to move out of Maryville. Eight months later, their former home - which they had being trying to sell - burned down in what she believed was an act of arson.
She told the Mail Online: "One on hand, it would almost be a comfort to think it was an electrical problem that caused the fire, but on the other hand, there's a part of me that really thinks that the fire could be part of all this.
"They threatened me. I'd been threatened and my daughter had been threatened and I lost my job because of threats."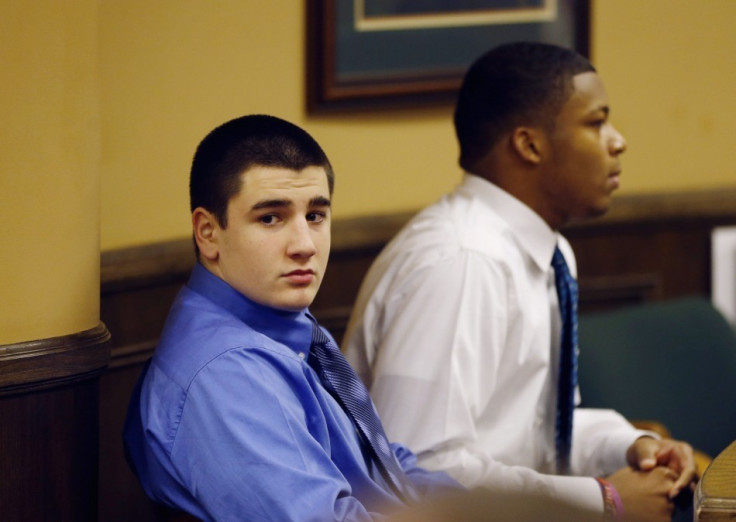 After Anonymous intervened in the Steubenville rape case - which was dogged by claims of a cover-up in the small Ohio town - Ma'lik Richmond, and Trenton Mays were convicted of the rape of the 16-year-old girl at a house party in August 2012 when they were aged 16 and 17 respectively. A school employee has also recently been arrested on suspicion of hindering the investigation.
The group were also credited with re-opening the case of Rehtaeh Parsons, a 17-year-old who killed herself after a photo of her allegedly being raped by four boys was shared online.
An 18-year-old man has now been charged with two counts of distributing child pornography and a second man, also 18, was charged with making child pornography and distributing it.
© Copyright IBTimes 2023. All rights reserved.