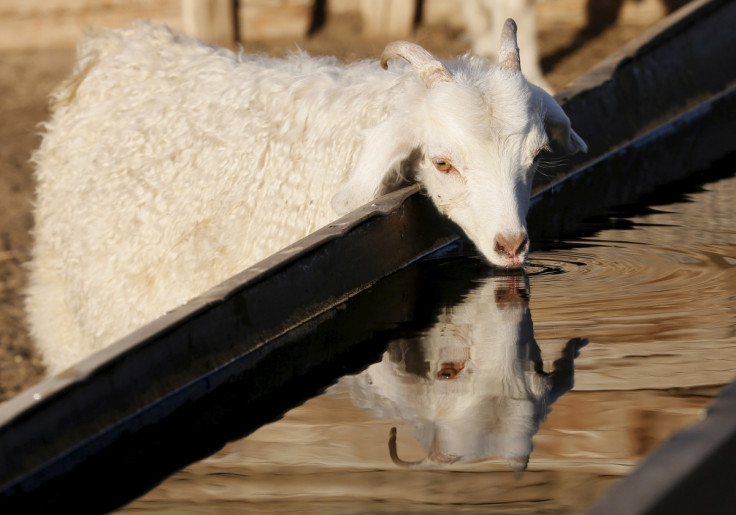 Anonymous has announced plans to ridicule Islamic State (Isis) sympathisers by spamming their social media accounts with images of goats. The activist collective says it will take down more IS websites and hold "Day of Rage" demonstrations in cities across the world on 11 December.
The campaign is in response to the IS-claimed terror attacks in Paris on 13 November, which left 130 people dead. It comes after 4chan hackers replaced pictures of IS fighters with rubber ducks.
Anonymous, a loose international coalition of hackers and activists, declared "war" on IS on 16 November and a day later claimed to have taken down more than 5,500 Twitter accounts linked to the jihadist group. IS responded to Anonymous's challenge by calling the hackers "idiots", and published tips on how the group's members and sympathisers could avoid being hacked.
Cyber war
An Anonymous source told the Daily Mail: "You may be wondering why we are 'trolling' Isis and planning all these demonstrations. To understand that you must first see how Isis works.
"They thrive off fear and hope that by their actions they can silence all of us and get us to just lay low and hide in fear. "We will show them that we are not afraid, we will not just hide in our fear, we are the majority and with our strength in numbers we can make a real difference.
"We will mock them for the idiots they are, " the source said. Anonymous has already taken down around 150 IS-related websites and exposed 101,000 Twitter accounts as part of its #OpISIS campaign, according to Foreign Policy magazine.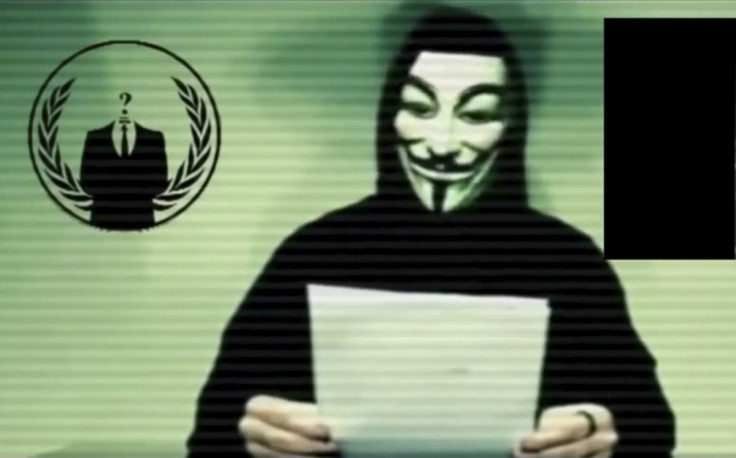 Operation ISIS was launched after jihadists stormed the offices of Charlie Hebdo magazine in Paris at the start of the year. The activist group has vowed to continue its cyber war against IS until the self-proclaimed Islamic caliphate is rendered incapable of mounting terror attacks such as the one in Paris last month.